Commercial Radon Mitigation
Many often think of radon exposure as being an issue exclusive to residential properties. After all, since it is where we spend much of our time, it would make sense that we are most at risk for long-term exposure in the confines of our homes. However, the reality is that commercial properties are just as susceptible to radon as any other property. Whether for a storefront, school, hospital, or office building, indoor radon exposure can pose a major threat to your staff and customers.
Quick Navigation
Arizona
Colorado
New Mexico
Texas
Commercial vs. Residential Radon
In terms of functionality, mitigation systems for commercial and residential properties are incredibly similar. Both are designed to draw radon from the soil beneath a given structure and safely exhaust it out and away from the property, either via sub-slab or sub-membrane depressurization. However, there are three key differences that can make commercial radon mitigation much more complicated.
Mitigation for Any Commercial Property
Southwest Radon Eliminators provides radon testing and mitigation services for the many commercial properties across the Southwest, including:
Our NRPP Certified Professionals perform comprehensive inspections and site analyses to determine and the best radon mitigation system for your property. Contact us today to schedule an inspection!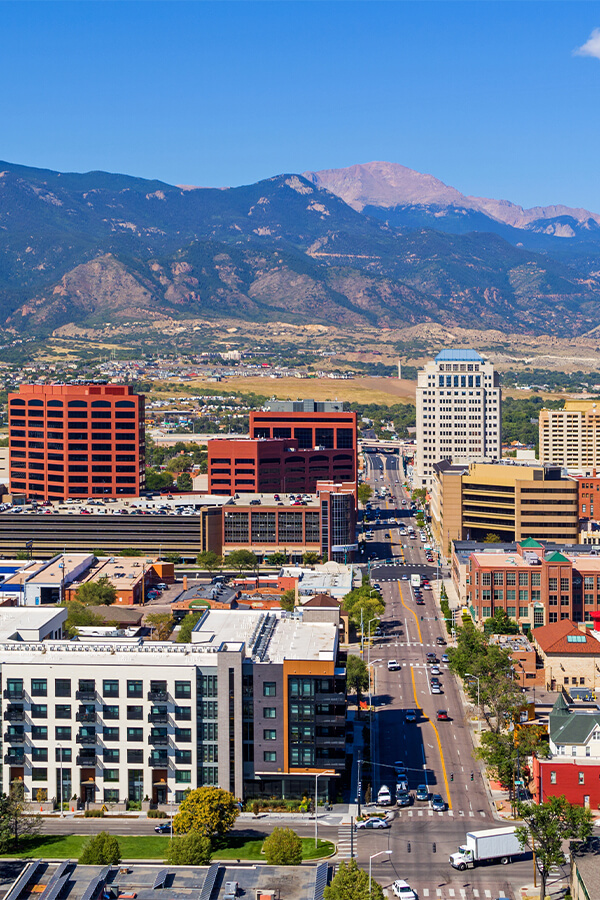 VIEW OUR REVIEWS ON GOOGLE
FROM OUR SATISFIED CLIENTS
Had home radon evaluation and remediation conducted. Owner Lynn was very professional and thorough with the process. Answered all our questions and found most effective and convenient location for remediation system install. Successfully got our high radon levels under the recommended levels. Highly recommend for this and any other services.
He responded immediately and set an appointment that was convenient for me. He arrived early for the appointment and started work immediately. I found his report to be very thorough and efficient with extra resource information attached.
I would highly recommend them… incredibly thorough & professional. Their communication throughout the entire process was timely, effective & accurate. Completely happy with their overall service & would use them again in a heartbeat!
LEARN FROM THE RADON EXPERTS
OUR RADON MITIGATION RESOURCES
Radon poses a serious health risk in homes and businesses across the country. Radon can be dramatically reduced by having a professionally installed radon mitigation system, and in addition, there are several benefits to having a radon mitigation system that you may not know about.
As NRPP certified radon measurement professionals (RMPs), we frequently get asked about the differences between short-term and long-term radon testing. Here's what homeowners need to know about choosing a test, and why long-term kits provide the most accurate results.
Invisible and odorless, radon often goes unnoticed without the use of specialized detection equipment. However, prolonged exposure to radon and its radioactive decay particles can cause serious lung damage, making radon exposure the leading cause of lung cancer in non-smokers. As such, it is imperative that all homeowners be vigilant about radon testing to identify and mitigate this stealthy home intruder.