Radon Services for Multifamily Properties
Radon is not just a problem for single family homes. Multifamily properties such as apartments, condos, townhouses, and duplexes account for nearly 1/5 of the US population's place of residence and are equally susceptible to elevated levels of radon.
Due to the multiple floors and units in conjunction with the often-complex design, multifamily structures present many unique challenges when it comes to radon testing and mitigation.
Quick Navigation
Arizona
Colorado
New Mexico
Texas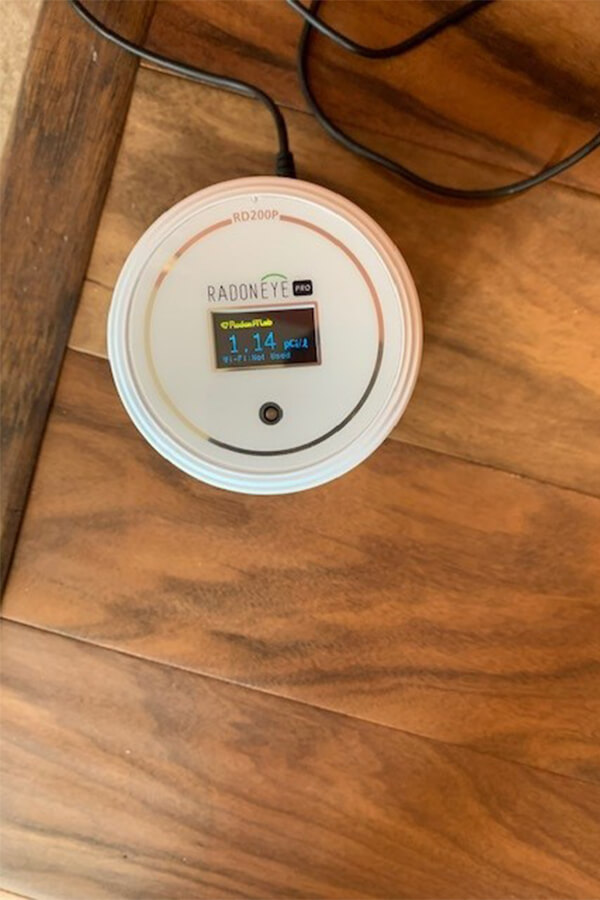 Multifamily Radon Testing
As with any other property, radon is often most concentrated in the lower levels of multifamily structures. Units at ground-level or basement-level will usually see the highest concentrations of radon. However, like in a single-family home, radon can fluctuate both over time and from place to place.
Because of their size and shape, radon found in multifamily properties can vary from floor to floor and even unit to unit. As such, while it is advised that the lower units be prioritized when it comes to testing, it is imperative that landlords have all units tested in any apartment or condo type structures.
Multifamily Radon Mitigation
Mitigating radon for multifamily properties is not simply a matter of mitigating one unit. As radon mitigation systems function by creating negative pressure under a given structure to draw out the radon gas before it can enter, it is most effective to mitigate the entire structure. This, however, can be complicated.
Due to the unique design and HVAC systems of multifamily properties, installing a commercial mitigation system that is both functional and adheres to local building codes can be tricky. Furthermore, while a single sub-slab depressurization mitigation system may work for a smaller apartment building or condo, larger buildings may require multiple systems—all with commercial grade fans—to fully achieve the necessary depressurization.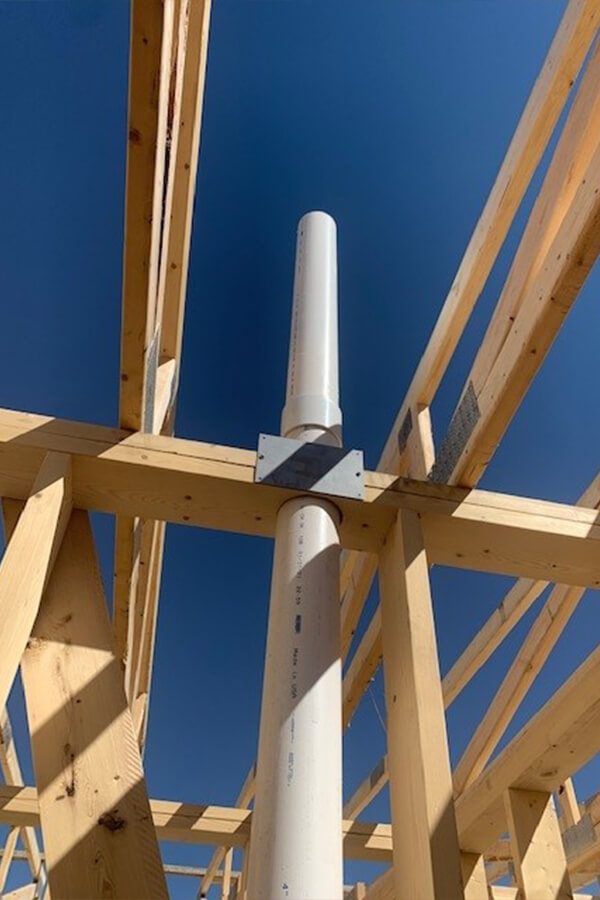 HUD & FHA Requirements for Multifamily Radon Mitigation
Clean air in multifamily properties has long been a concern for the Dept. of Housing and Urban Development, or HUD. As part of their ongoing effort to reduce exposure to indoor radon, HUD in conjunction with numerous federal agencies launched the Advancing Healthy Housing Strategy in 2013.
This initiative outlines radon testing and mitigation requirements for owners of all multifamily properties receiving HUD/FHA financing. This includes:
Compliance with HUD testing requirements, state laws, lender requirements, and MAP/TAP application requirements

Residents are given adequate prior notice before testing or mitigation

All radon testing and mitigation services be performed in accordance with current HUD guidelines by a licensed and certified radon professional
As NRPP licensed and certified radon specialists, we at Southwest Radon are here to help with your radon needs. We have the equipment, training, and knowledge to provide comprehensive HUD-compliant testing and mitigation services to all multifamily properties across the Southwest.
VIEW OUR REVIEWS ON GOOGLE
FROM OUR SATISFIED CLIENTS
Had home radon evaluation and remediation conducted. Owner Lynn was very professional and thorough with the process. Answered all our questions and found most effective and convenient location for remediation system install. Successfully got our high radon levels under the recommended levels. Highly recommend for this and any other services.
He responded immediately and set an appointment that was convenient for me. He arrived early for the appointment and started work immediately. I found his report to be very thorough and efficient with extra resource information attached.
I would highly recommend them… incredibly thorough & professional. Their communication throughout the entire process was timely, effective & accurate. Completely happy with their overall service & would use them again in a heartbeat!