Proudly Serving the Colorado Springs Area
The seat of El Paso County, Colorado Springs is truly a site to behold. Located in the central part of eastern Colorado, this city boasts some of the most splendid natural scenery available, from the stunning precipice of Pikes Peak to the national landmark that is Garden of the Gods. Combined with exquisite dining and recreation, it is very easy to see why so many residents, tourists, and businesses have flocked to Colorado Springs.
Like much of the Southwest, radon has been a major concern for the many homes and businesses of Colorado Springs. Though it can vary from property to property, the EPA has designated Colorado Springs as being in Radon Zone 1, indicating the highest potential for indoor radon. As such, if you are looking at purchasing a property in Colorado Springs, it is crucial you have it tested and treated for radon.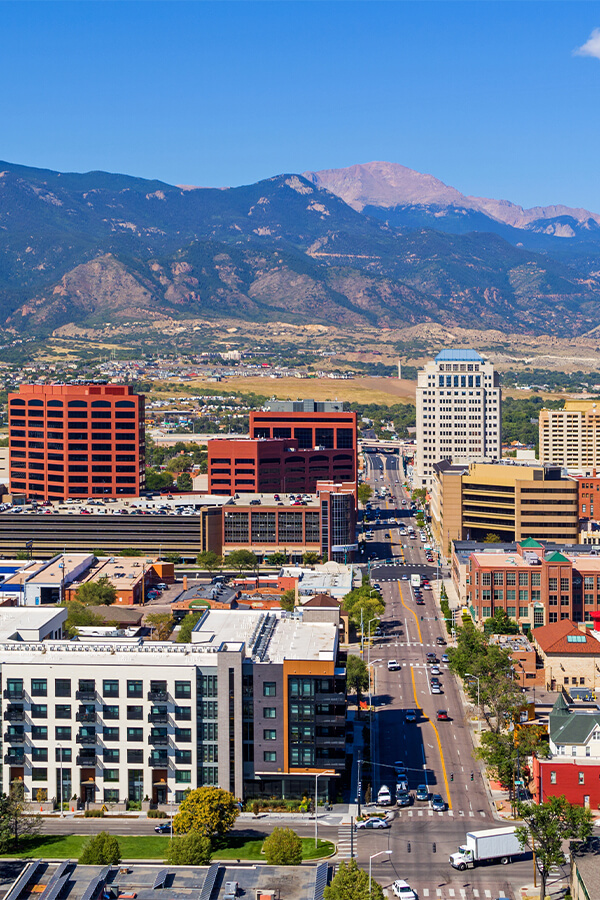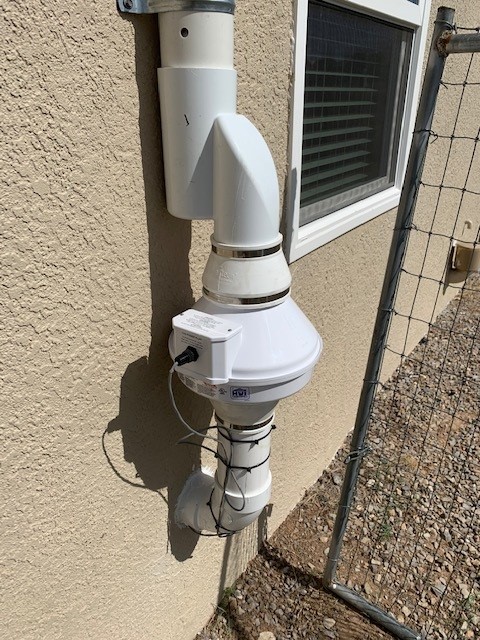 We're the Radon Elimination Specialists
We are proud to use our extensive knowledge, skills, and expertise to help protect the homes and businesses of Colorado Springs and El Paso County. As NRPP Certified Professionals, we perform highly accurate and efficient testing of indoor radon levels for residential and commercial properties. We also provide professional installation services for a variety of effective radon mitigation systems to protect your home or business from the dangers and associated health risks of indoor radon.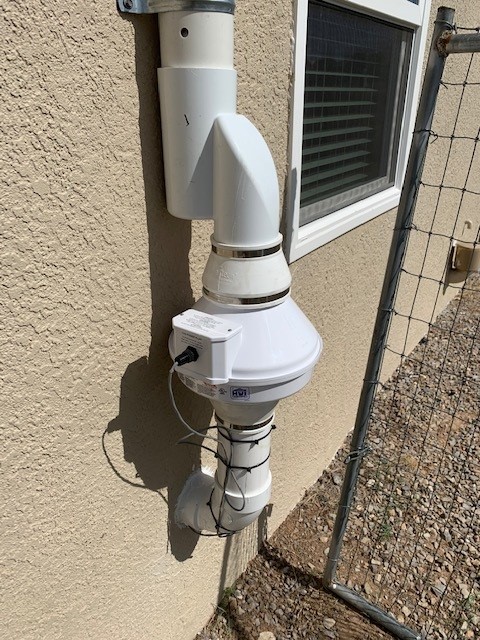 Radon Mitigation Services in Colorado Springs
Long-term exposure to radon is the leading cause for lung cancer for non-smokers in the US and is estimated to be responsible for nearly 500 lung cancer deaths per year in Colorado. It has also been shown that prolonged exposure to radon can cause a number of other illnesses including emphysema, pulmonary fibrosis, and many others. We install a variety of systems that mitigate the levels of radon in your property. This includes:
Radon Testing Services in Colorado Springs
Radon levels can change quite significantly over time and can vary from location to location. Even if a property previously demonstrated lower levels of radon, it can quickly increase without you even being aware. The Southwest has seen major yearly increases in overall radon levels with Colorado having some of the highest concentrations. As such, we highly recommend having your Colorado Springs property tested for indoor radon once every two years.
If you are worried about indoor radon levels, we are here to help! Our Radon Tests are a fast, accurate, and non-invasive, allowing for us to effectively measure the indoor radon levels of your Colorado Springs home or business without being a disturbance. Using cutting-edge measuring instruments, we collect indoor air samples and send them to a certified lab that specializes in radon analysis. Results for the tests are typically available within 48 hours of the samples being delivered to the lab!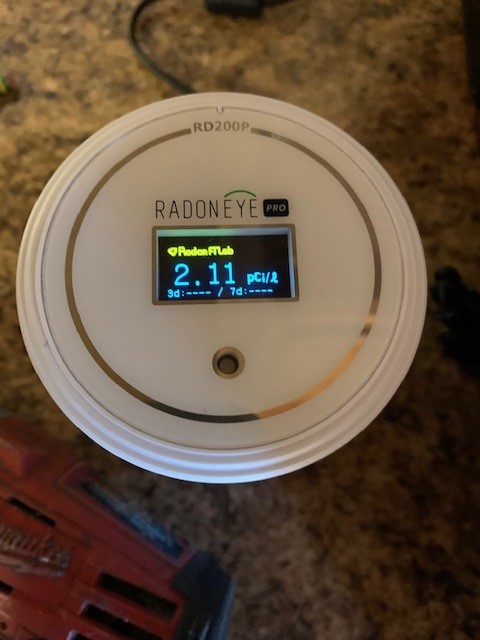 VIEW OUR REVIEWS ON GOOGLE
FROM OUR SATISFIED CLIENTS
Had home radon evaluation and remediation conducted. Owner Lynn was very professional and thorough with the process. Answered all our questions and found most effective and convenient location for remediation system install. Successfully got our high radon levels under the recommended levels. Highly recommend for this and any other services.
He responded immediately and set an appointment that was convenient for me. He arrived early for the appointment and started work immediately. I found his report to be very thorough and efficient with extra resource information attached.
I would highly recommend them… incredibly thorough & professional. Their communication throughout the entire process was timely, effective & accurate. Completely happy with their overall service & would use them again in a heartbeat!