New Mexico
There is truly no place quite like New Mexico. Featuring a totally unique blend of cultures and traditions, New Mexico is a state as diverse as it is beautiful. From the pueblo-inspired architecture to the unbeatable views of the majestic Southwest landscapes, it is no wonder why so many have chosen the Land of Enchantment to be their home.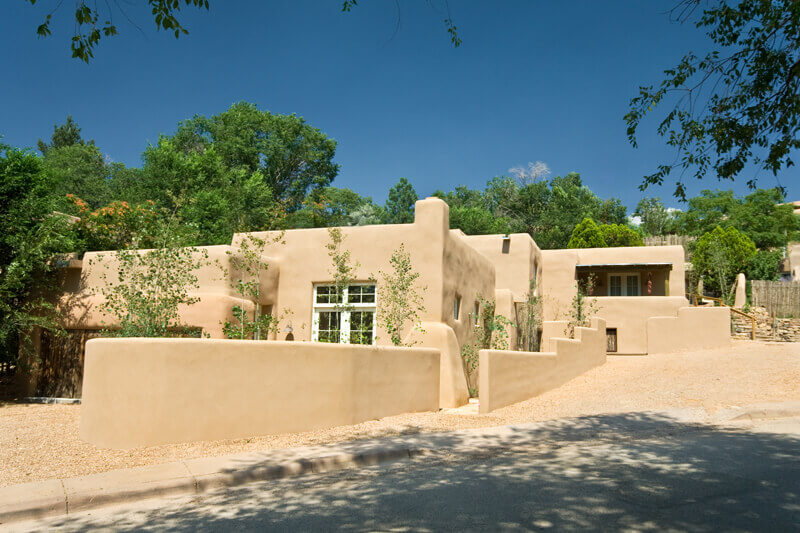 Colorado
With a lifestyle that can cater to outdoor enthusiasts and staunch urbanites alike, Colorado is one of the most desirable places in the US to move to. Colorado homes can be in high demand, though, making a thorough home inspection a must-have for any prospective resident. Colorado is also a hotbed for radon gas, and radon testing services can be important for current residents, too.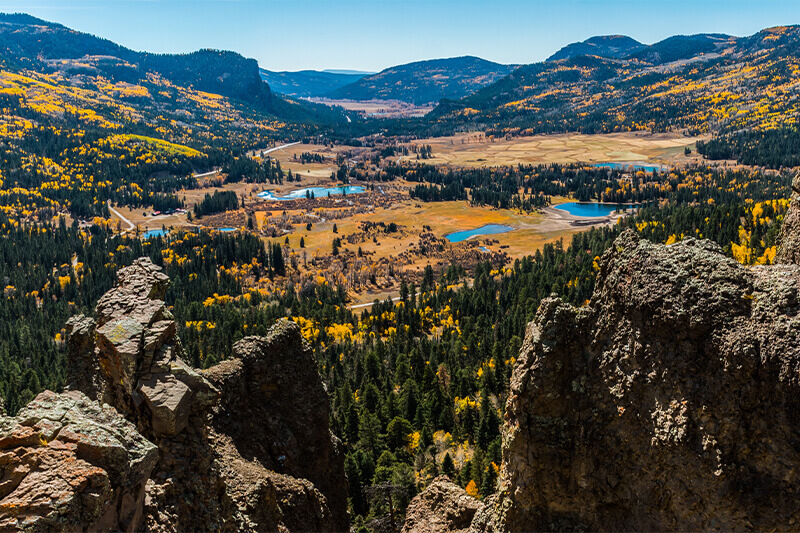 Texas
There is a reason so many are proud to call the Lone-Star-State home. From the almost year-round warm weather to that classic Southern Hospitality pervading its many communities, it is easy to see why. With an abundance of affordable housing and some of the biggest companies in the country setting up shop, there has never been a better time to live and do business in Texas.
Corpus Christi

Dallas

Fort Worth

Houston

San Antonio

Waco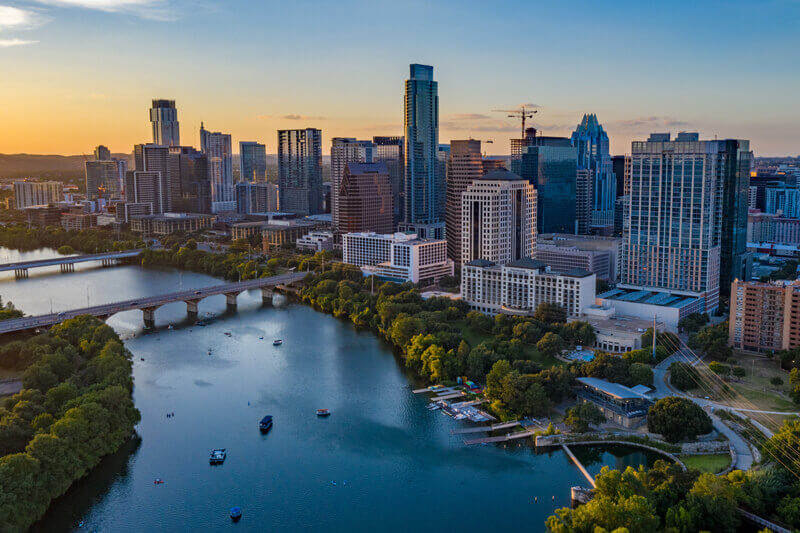 VIEW OUR REVIEWS ON GOOGLE
FROM OUR SATISFIED CLIENTS
Had home radon evaluation and remediation conducted. Owner Lynn was very professional and thorough with the process. Answered all our questions and found most effective and convenient location for remediation system install. Successfully got our high radon levels under the recommended levels. Highly recommend for this and any other services.
He responded immediately and set an appointment that was convenient for me. He arrived early for the appointment and started work immediately. I found his report to be very thorough and efficient with extra resource information attached.
I would highly recommend them… incredibly thorough & professional. Their communication throughout the entire process was timely, effective & accurate. Completely happy with their overall service & would use them again in a heartbeat!