Proudly Serving the Austin Area
Nestled in the heart of Texas Hill Country, Austin is a vibrant city with a rich history and an exciting modern culture. Known as the "Live Music Capital of the World," Austin is home to a thriving music scene, with countless live music venues and festivals throughout the year. In addition to its musical roots, Austin also boasts a diverse culinary scene, with upscale restaurants and cafés offering a range of cuisines from around the world. For outdoor enthusiasts, the city offers plenty of opportunities for recreation, including the beautiful Lady Bird Lake and the extensive Barton Creek Greenbelt. With its welcoming community, affordable housing options, and endless opportunities for entertainment and adventure, Austin is a fantastic place to call home.
Historically, Austin and rest of Travis County have shown an average level of indoor radon below 2 pCi/L, well below the EPA's recommended action level of 4 pCi/L. This indicates a low potential for dangerous levels of indoor radon. However, it is important to note that, though the average levels are low, there have been numerous homes found throughout Austin and the greater Travis County area with dangerously elevated levels of indoor radon. As such, it is still vital that you have any home you purchase tested for radon.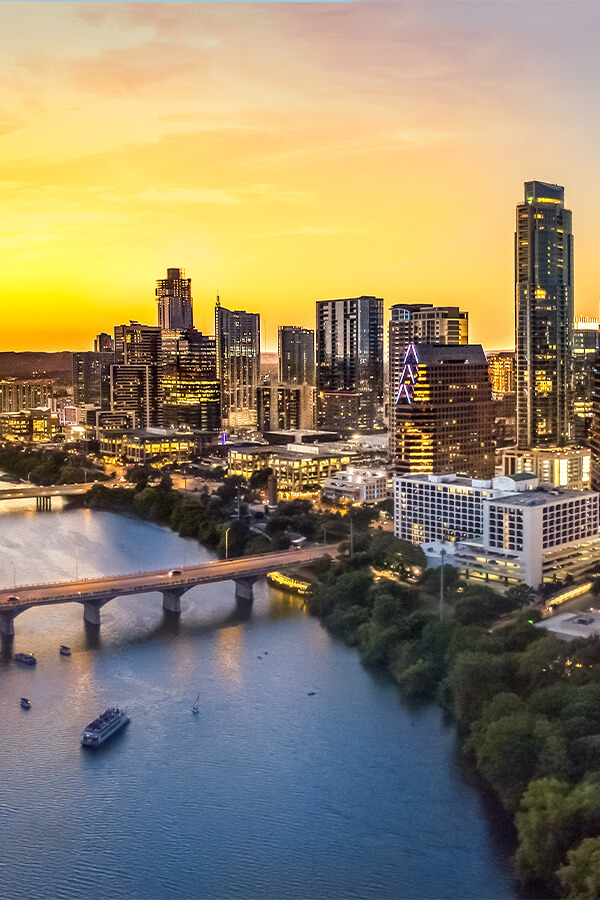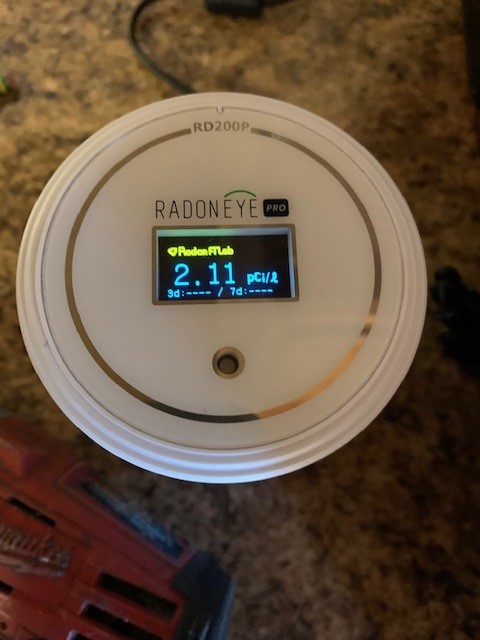 Radon Testing Services in Austin
Although Austin has lower average radon levels than other parts of Texas, that does not mean that radon is not a concern. Radon is very localized and can vary not just from city to city, but even from home to home. On top of that, radon levels can change over time, meaning that even though a home may have shown low levels of radon one year does not mean that it will remain that way. For this reason, we highly recommend having any home tested prior to purchase and having your home routinely tested at least once every two years.
We provide quick and extremely accurate radon tests for the homes and businesses of Austin. Our highly trained RMPs place sample collection devices at the lowest floor of your home, ideally in rooms without frequent moisture. After 2-4 days, the devices are collected and samples are sent to the lab for analysis, with results being available within 48 hours. Our RMPs will go over the results with you and provide guidance on how best to proceed.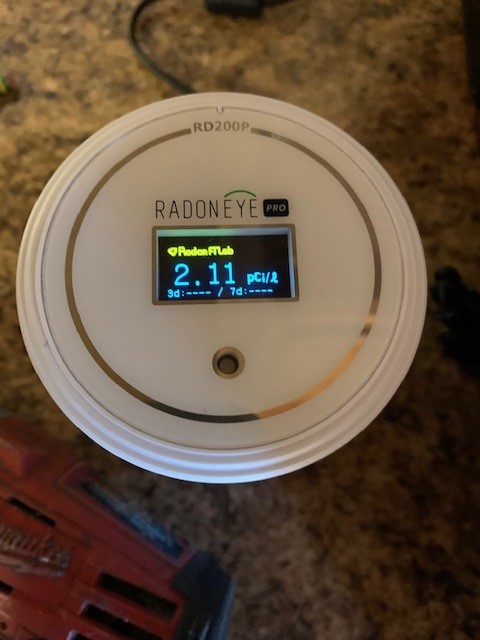 Radon Mitigation Services in Austin
Radon, a naturally occurring gas produced when uranium breaks down in soil, can infiltrate your home through various avenues, such as crawl spaces or cracks in concrete foundations. If not properly ventilated, this radioactive gas can accumulate in the lower levels of your home, resulting in severe health problems, such as lung cancer and emphysema.
Even in regions with lower average levels of indoor radon, such as Austin, it is crucial to have an effective radon mitigation system installed in your home to ensure the safety of you and your family. Radon mitigation systems function by efficiently collecting radon gas from the soil and venting it outside before it can infiltrate your living space. Depending on your home design and foundation type, there are various types of radon mitigation systems available, with differing levels of effectiveness. Our Radon Measurement Professionals (RMPs) will conduct an inspection of your property to recommend the best radon mitigation system for your needs. These systems include: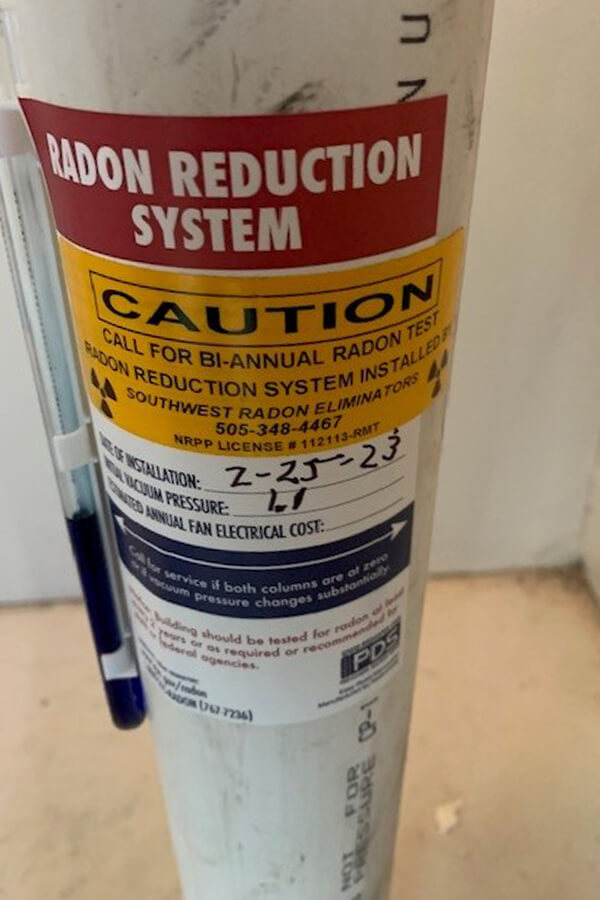 We Are Austin's Radon Elimination Specialists
Southwest Radon Eliminators is a leading provider of professional radon services for homes and businesses in Austin and the surrounding areas. Our team of NRPP Certified Professionals has the expertise, training, and state-of-the-art equipment necessary to conduct accurate and efficient indoor radon testing, without disrupting your daily routine. We also specialize in installing highly effective radon mitigation systems for all types of properties, including new constructions. When it comes to radon testing and mitigation in Austin, you can trust us to deliver reliable results and peace of mind!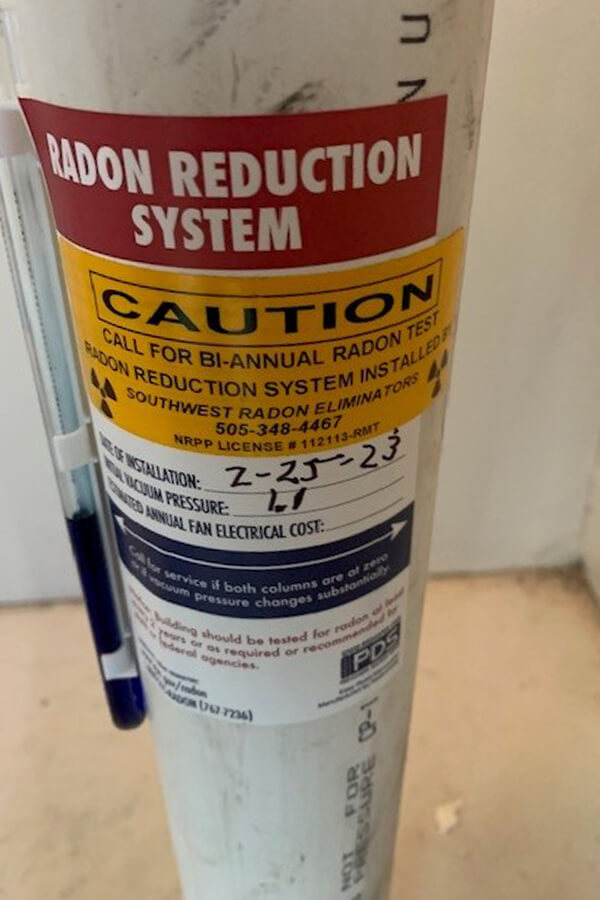 VIEW OUR REVIEWS ON GOOGLE
FROM OUR SATISFIED CLIENTS
Had home radon evaluation and remediation conducted. Owner Lynn was very professional and thorough with the process. Answered all our questions and found most effective and convenient location for remediation system install. Successfully got our high radon levels under the recommended levels. Highly recommend for this and any other services.
He responded immediately and set an appointment that was convenient for me. He arrived early for the appointment and started work immediately. I found his report to be very thorough and efficient with extra resource information attached.
I would highly recommend them… incredibly thorough & professional. Their communication throughout the entire process was timely, effective & accurate. Completely happy with their overall service & would use them again in a heartbeat!