Proudly Serving the Fort Worth Area
Situated in the heart of Tarrant County, Fort Worth exudes cowboy culture and modern flair. Historic stockyards and daily cattle drives celebrate its Western roots. World-class art museums, a renowned symphony, and vibrant performing arts venues showcase its cosmopolitan offerings. The city boasts a strong economy and affordable cost of living. Outdoor spaces like the Fort Worth Botanic Garden and Trinity Trails highlight its natural beauty. With a warm community and lively culinary and entertainment scenes, Fort Worth entices residents and visitors alike.
The EPA categorizes Fort Worth as Radon Zone 2, with moderate radon levels of 2-4 pCi/L. Though below the EPA action level, no level of radon is safe. Long-term exposure to indoor radon can result in numerous health issues and is the leading cause of lung cancer for non-smokers. As such, it is in the best interest of all Fort Worth residents to take proactive steps to detect and reduce radon to protect their household and ensure healthy indoor air quality.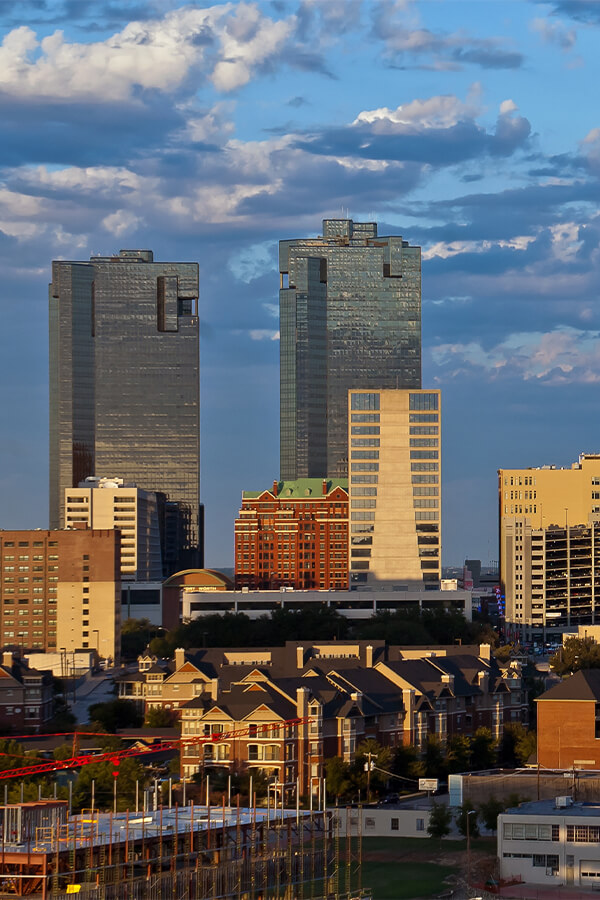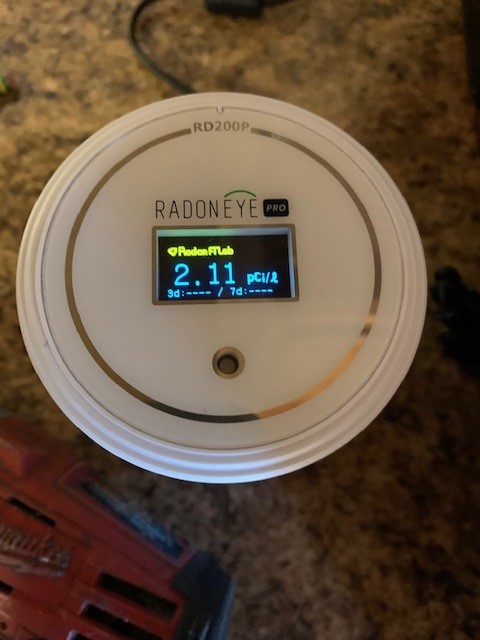 Radon Testing Services in Fort Worth
While the average level of radon across Fort Worth is considered to be moderate, radon levels can still vary widely depending on the specific location and home. Radon concentrations also fluctuate over time, making it critical for homeowners to routinely test for radon. Whether purchasing a home or ensuring ongoing safety, our accurate radon tests provide crucial insights into the status of your indoor air quality.
Our experienced RMPs strategically test in high-risk, low-moisture rooms per strict protocols laid out by AARST/NRPP. Devices are lab analyzed within 2-4 days. We then deliver comprehensive test results and expert advice on mitigation to reduce risks within 48 hours. Once we have your results, our RMPs will help determine the next actions needed to keep your home's air safe.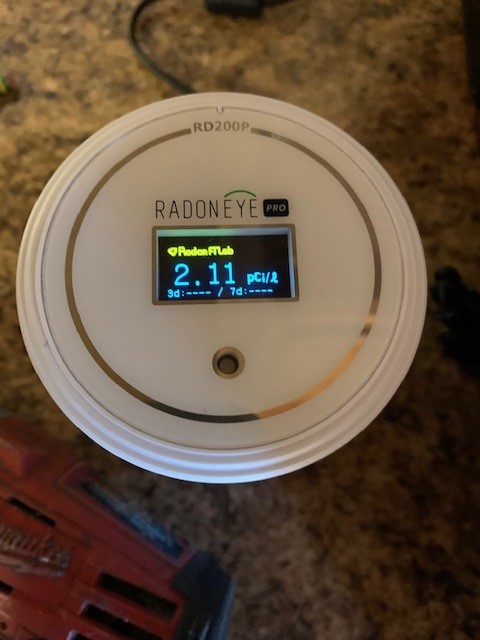 Radon Mitigation Services in Fort Worth
Radon is an odorless radioactive gas that occurs naturally in soil and rock. Inhaling radon's radioactive particles as they are released from the ground can cause numerous health risks, including damage to lung cells, resulting in upper respiratory issues and an increase in an individual's risk of developing lung cancer over time. As such, implementing proper radon mitigation measures is essential for reducing radon exposure.
Even in moderate radon risk zones like Fort Worth, it is crucial to prioritize the installation of an effective radon mitigation system. Our experienced Radon Measurement Professionals (RMPs) specialize in providing accurate radon measurement and installing tailored mitigation systems for residential and commercial properties based on the unique design and foundation type of each property.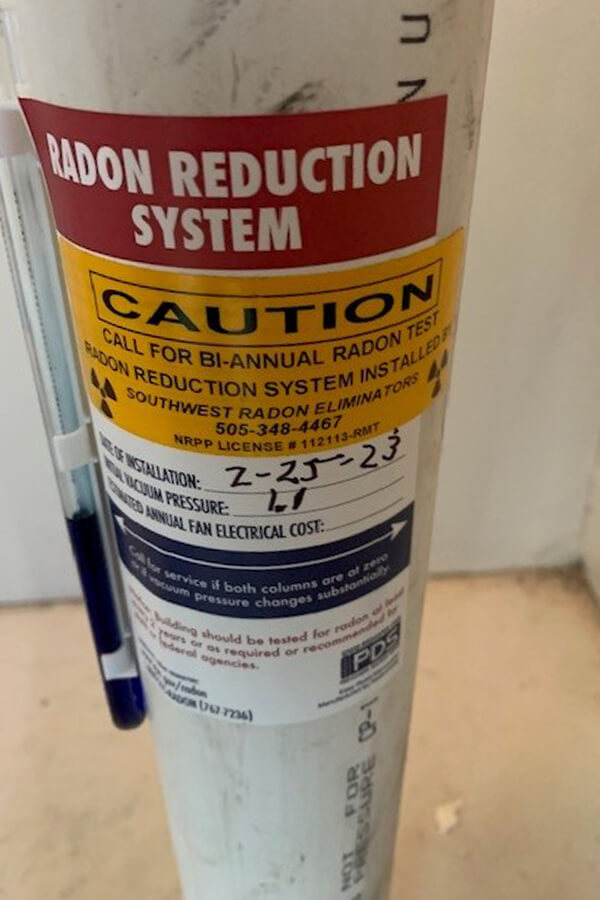 Fort Worth's Radon Elimination Specialists
For dependable radon solutions in Fort Worth and the greater Tarrant County area, trust the experts at Southwest Radon Eliminators. As highly trained NRPP Certified Professionals, we provide accurate radon testing services for short-term and long-term testing. We also offer professional installation for both commercial and residential mitigation systems. Our unmatched expertise provides Fort Worth homeowners and businesses with reliable radon detection, mitigation, and, most importantly, peace of mind.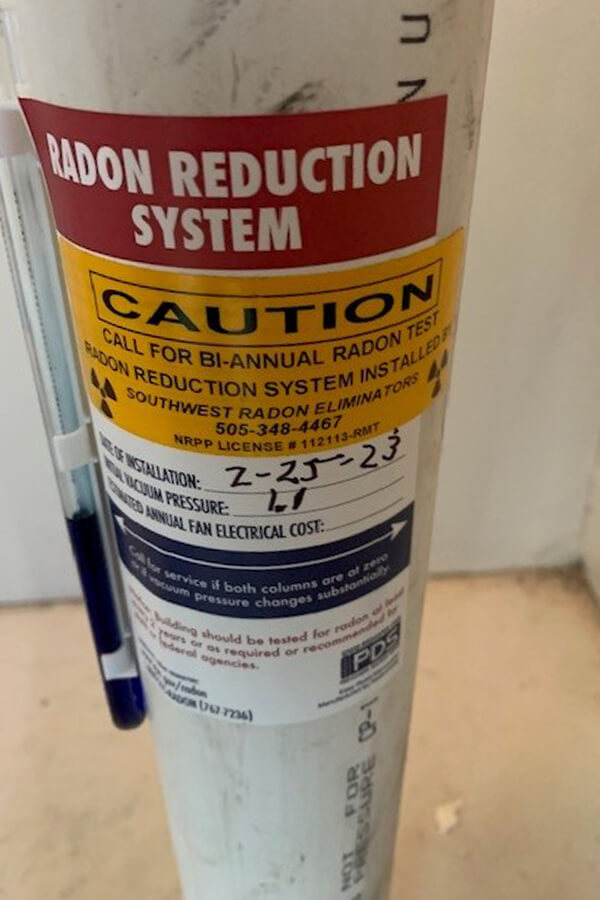 VIEW OUR REVIEWS ON GOOGLE
FROM OUR SATISFIED CLIENTS
Had home radon evaluation and remediation conducted. Owner Lynn was very professional and thorough with the process. Answered all our questions and found most effective and convenient location for remediation system install. Successfully got our high radon levels under the recommended levels. Highly recommend for this and any other services.
He responded immediately and set an appointment that was convenient for me. He arrived early for the appointment and started work immediately. I found his report to be very thorough and efficient with extra resource information attached.
I would highly recommend them… incredibly thorough & professional. Their communication throughout the entire process was timely, effective & accurate. Completely happy with their overall service & would use them again in a heartbeat!