Proudly Serving the Durango Area
South of the San Juan Mountains along the shore of the Animas River is the City of Durango. Known for its mountainous vistas, year-round good weather, and rich history, it is plain to see why this former mining town is the most populous city in La Plata County. Durango features more than just natural splendor; from the various bars, restaurants, and boutique shops along its historical Main Avenue to its many music festivals and the world-renowned Iron Horse Bicycle Classic, Durango is a lively city with thriving communities.
Durango and the rest of La Plata County are designated in Radon Zone 2, indicating a moderate risk of indoor radon exposure. However, even a moderate risk of radon should not be taken lightly. Recent reports from the Colorado Department of Health & Environment have shown nearly 50% of homes in Colorado experience elevated levels of indoor radon above the EPA's action of pCi/L. As such, if you own a home in Durango, it is highly recommended you have it tested and treated for indoor radon.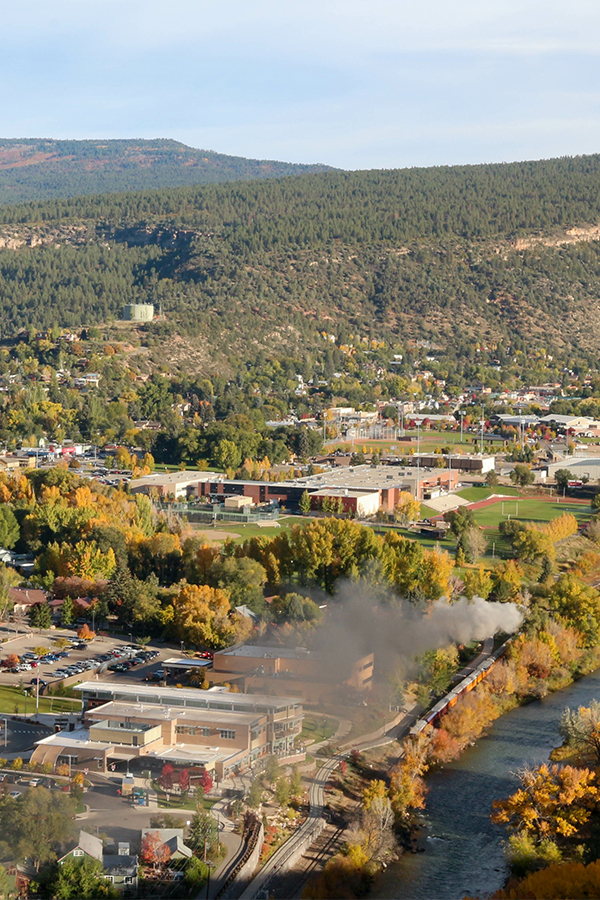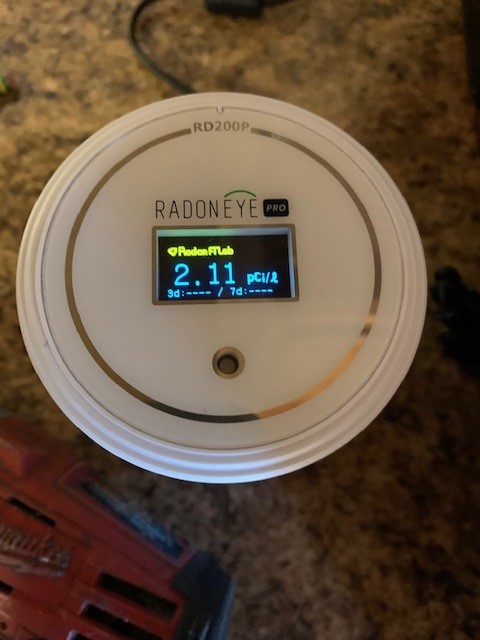 Radon Testing Services in Durango
The average recorded level of indoor radon in Durango and La Plata County is between 2 and 4 pCi/L. While overall this is below the EPA's recommended action level, it is still recommended you have your home tested at least twice a year. As radon is produced by the breakdown of in soil, indoor radon levels can fluctuate over time, resulting in potentially higher levels of indoor radon and, as a result, a higher risk of radon-related illnesses.
Our skilled Radon Measurement Professionals (RMPs) perform accurate and efficient radon tests for the people of Durango. We place a specialized measurement device at the lowest point of your property where indoor typically accumulates to collect air samples for 2-4 days. Once enough samples have been gathered, our RMPs will collect the device and send the samples to a lab that specializes in radon analysis. Results will be available within 48 hours of delivery. Our RMPs will answer any questions you have and explain what further action needs to be taken.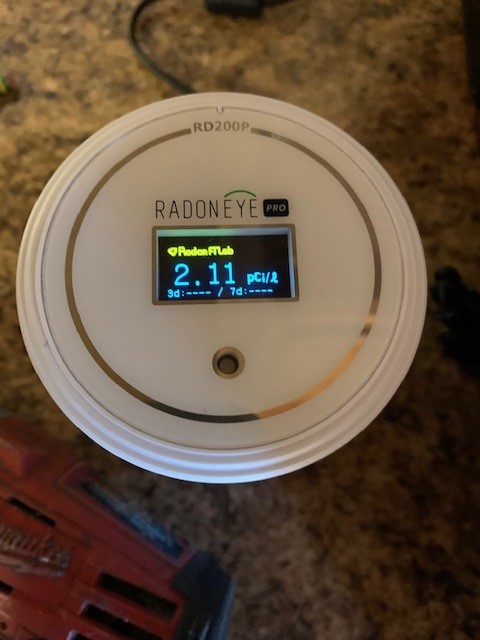 Radon Mitigation Services in Durango
50% of homes in Colorado experience elevated levels of indoor radon and Durango is no exception. Though it can fluctuate over time and even depending on the season, no level of indoor radon is truly safe. Indoor radon exposure is the number one cause of lung cancer in non-smokers and lead to a number of serious health problems.
Without a proper mitigation system in place, radon can slowly accumulate in your home, increasing your likelihood of developing a radon-related illness. Radon mitigation systems are designed to collect radon from the soil beneath your foundation and ventilate it out and away from your home. These systems can be installed in both existing homes and new construction. Our radon mitigation specialists will inspect your property and recommend one of the following radon mitigation systems: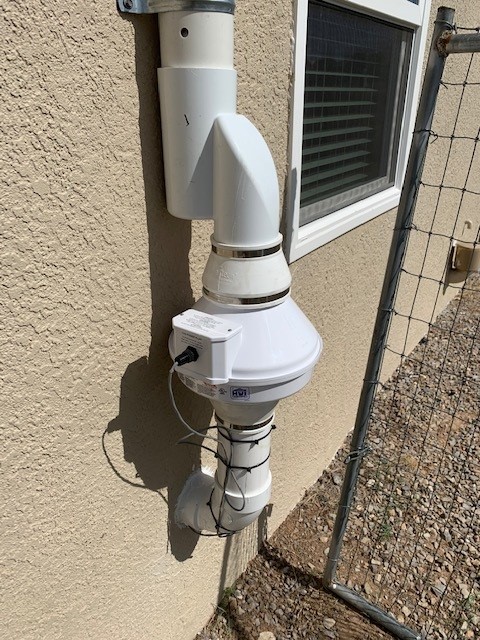 We're the Radon Elimination Specialists
If you need professional radon services for your home or business, Southwest Radon Eliminators is here to help! Our highly skilled NRPP Certified Professionals provide comprehensive radon testing for residential and commercial properties. Our tests are extremely accurate and unobtrusive to your home or business. Our radon specialists can provide consultation and installation of highly effective radon mitigation systems!
VIEW OUR REVIEWS ON GOOGLE
FROM OUR SATISFIED CLIENTS
Had home radon evaluation and remediation conducted. Owner Lynn was very professional and thorough with the process. Answered all our questions and found most effective and convenient location for remediation system install. Successfully got our high radon levels under the recommended levels. Highly recommend for this and any other services.
He responded immediately and set an appointment that was convenient for me. He arrived early for the appointment and started work immediately. I found his report to be very thorough and efficient with extra resource information attached.
I would highly recommend them… incredibly thorough & professional. Their communication throughout the entire process was timely, effective & accurate. Completely happy with their overall service & would use them again in a heartbeat!