Proudly Serving the Waco Area
A central Texas city with its own unique charm, Waco is brimming with vitality, deep-rooted heritage, and a lively cultural tapestry. Celebrated for its eclectic music scene, dynamic local events, and a flourishing community, Waco enthralls all who venture here. Delight in an extraordinary culinary journey as the city's diverse gastronomy presents an enticing array of global flavors. Nature enthusiasts will discover tranquility amidst Waco's picturesque parks, such as sprawling Cameron Park and the serene shores of the Brazos River. With its warm hospitality, affordable housing choices, and an abundance of entertainment options, Waco beckons as an exceptional place to live and work.
Waco falls into the EPA's Radon Zone 3, with average levels of 2 pCi/L or lower. This is generally considered low risk for dangerous levels of indoor radon (the EPA's action level of Zone 1 is 4 pCi/L). However, radon levels can fluctuate greatly not only from county to county, but even from home to home, with even homes on the same street showing vastly different radon readings. As such, it is critical to the health and safety of your family that you have your home tested for radon.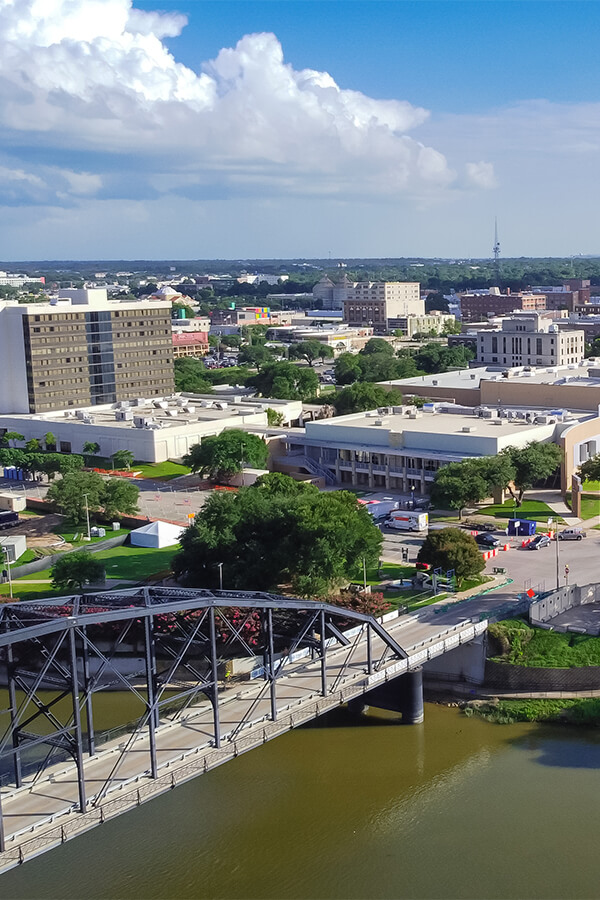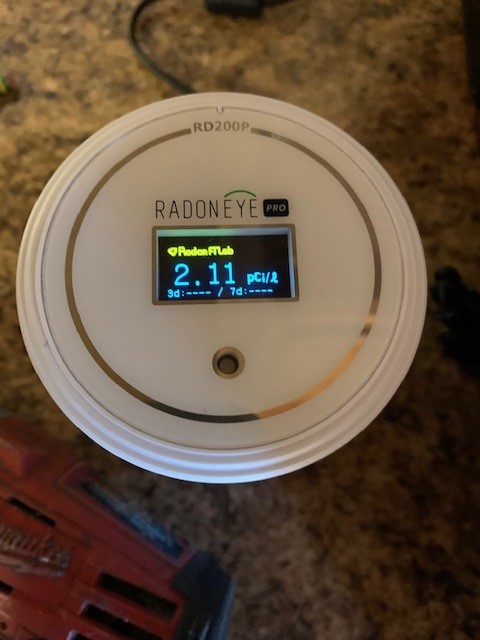 Radon Testing Services in Waco
While Waco generally experiences lower average radon levels compared to other areas of Texas, it's essential to recognize that radon can vary within the same city or even from one home to another. Radon levels can also fluctuate over time, underscoring the significance of regular testing. Whether you're in the process of purchasing a new home or seeking ongoing safety measures, our efficient and precise radon tests offer the necessary insights.
Our highly-skilled RMPs strategically position sampling devices on the lowest floor of your home, preferably in rooms with minimal moisture exposure. After 2-4 days, we retrieve the devices and send the samples to a certified laboratory for analysis. Within 48 hours, you will receive comprehensive results, accompanied by expert guidance from our RMPs, who will recommend appropriate actions based on the findings.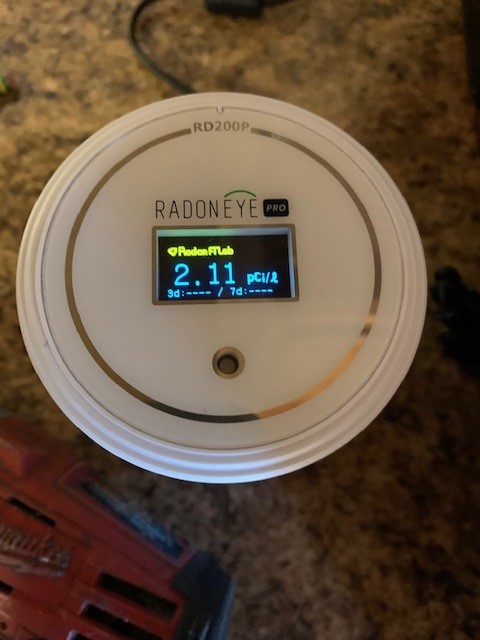 Radon Mitigation Services in Waco
Radon, a naturally occurring gas resulting from the breakdown of uranium in soil, can find its way into your home through various routes, including crawl spaces and cracks in concrete foundations. Insufficient ventilation can cause this radioactive gas to accumulate in the lower levels of your home, posing significant health risks such as lung cancer and emphysema. Swift action is vital to address radon infiltration and safeguard the well-being of your family.
Even in regions like Waco, where average radon levels tend to be lower, it remains crucial to prioritize the installation of an effective radon mitigation system in your home. Our team of experienced professionals specializes in radon measurement and mitigation. By conducting a thorough assessment of your property, we provide tailored recommendations that account for your home's unique design and foundation type. This proactive approach ensures the safety and peace of mind of your loved ones by effectively reducing radon levels and minimizing health risks associated with prolonged exposure.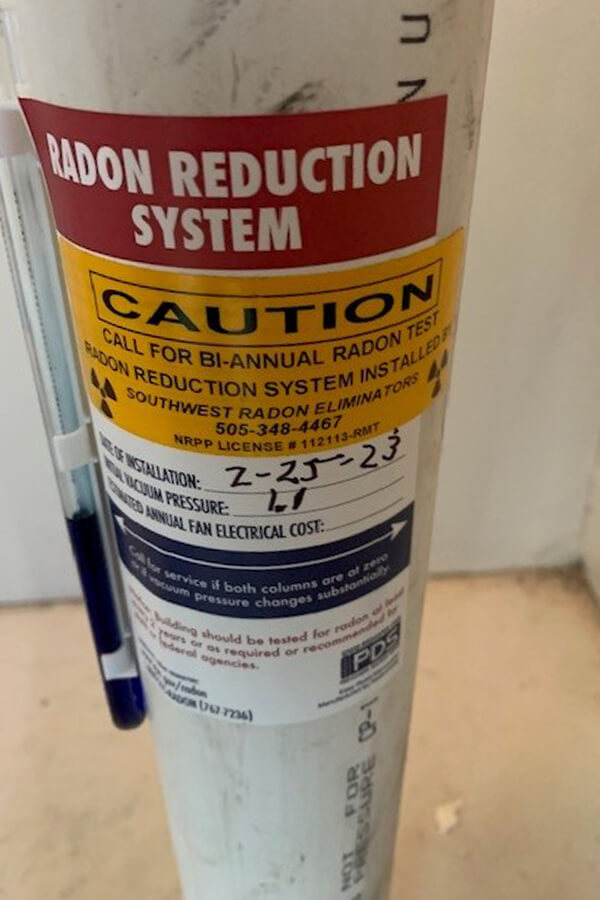 We Are Waco's Radon Elimination Specialists
Southwest Radon Eliminators is a reputable provider of professional radon services in Waco and the greater McLennan County area. Our team of NRPP Certified Professionals possesses the necessary expertise, training, and advanced equipment to conduct accurate indoor radon testing with minimal disruption to your daily routine. We prioritize delivering reliable results. Additionally, we specialize in installing effective radon mitigation systems for all property types, including new constructions. You can trust us for dependable radon testing and mitigation in Waco, ensuring your peace of mind.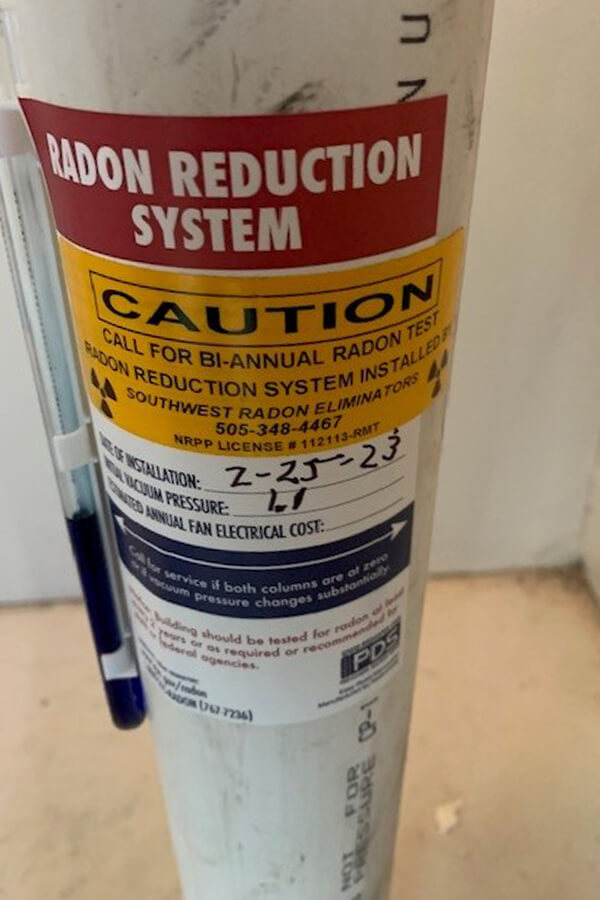 VIEW OUR REVIEWS ON GOOGLE
FROM OUR SATISFIED CLIENTS
Had home radon evaluation and remediation conducted. Owner Lynn was very professional and thorough with the process. Answered all our questions and found most effective and convenient location for remediation system install. Successfully got our high radon levels under the recommended levels. Highly recommend for this and any other services.
He responded immediately and set an appointment that was convenient for me. He arrived early for the appointment and started work immediately. I found his report to be very thorough and efficient with extra resource information attached.
I would highly recommend them… incredibly thorough & professional. Their communication throughout the entire process was timely, effective & accurate. Completely happy with their overall service & would use them again in a heartbeat!