Proudly Serving the Denver, CO Area
Situated east of the Rocky Mountains is the City of Denver, state capital and most populous city of Colorado. Showcasing the perfect blend of stunning natural beauty and modern urban cultural hub, the Mile High City is a sight to behold. From stunning vistas to summer concerts at the Red Rocks Amphitheater and the bustling nightlife, it is plain to see why Denver is such a sought-after, year-round destination for tourists and nearby residents alike.
According to the Colorado Department of Health and Environment, the entirety of the state of Colorado, including Denver, is in Zone 1 of the EPAs Radon Zones. This means that over 50% of homes and businesses in Denver have elevated levels of indoor radon that well exceed the EPA's action level. If you are considering purchasing a residential or commercial property in the Denver area, we highly recommend you have it professionally tested and treated for indoor radon.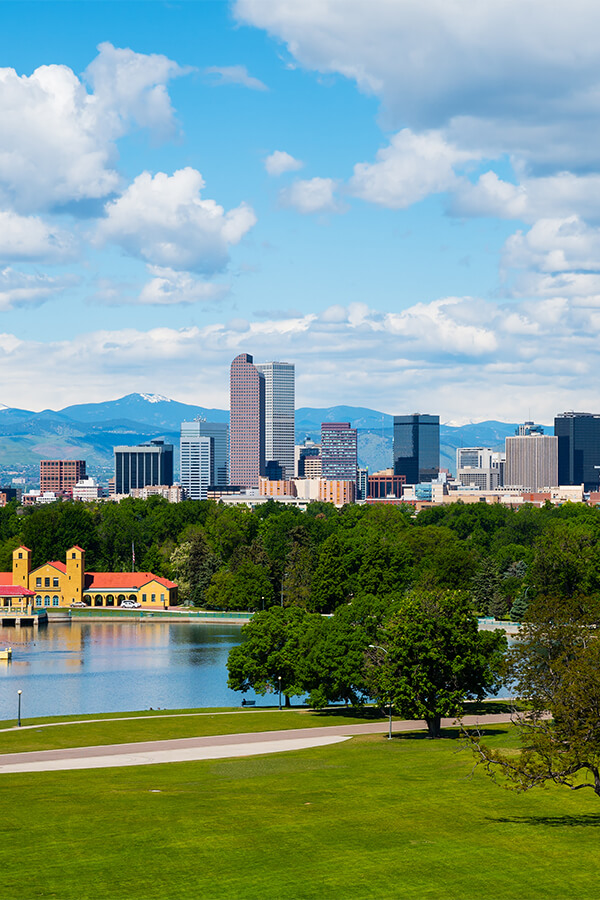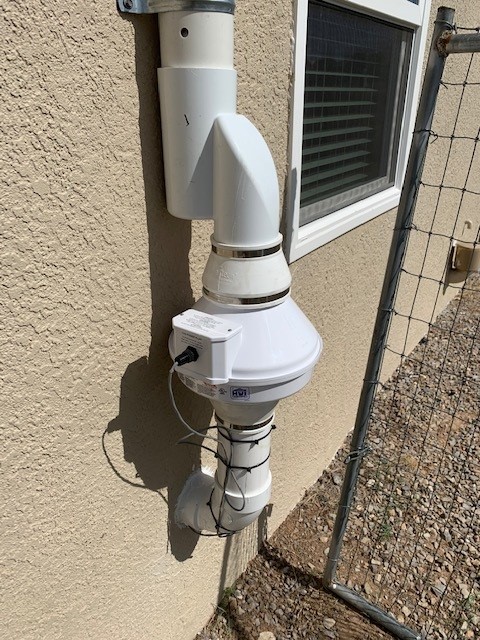 Denver Radon Elimination Specialists
If you have concerns about radon at your Denver home or business, Southwest Radon Eliminators is ready to help. Our radon testing is efficient and non-invasive, performed by our NRPP Certified Professionals using the latest in radon testing technology. Furthermore, we install the absolute best in radon mitigation systems at competitive pricing, assuring your property is safe.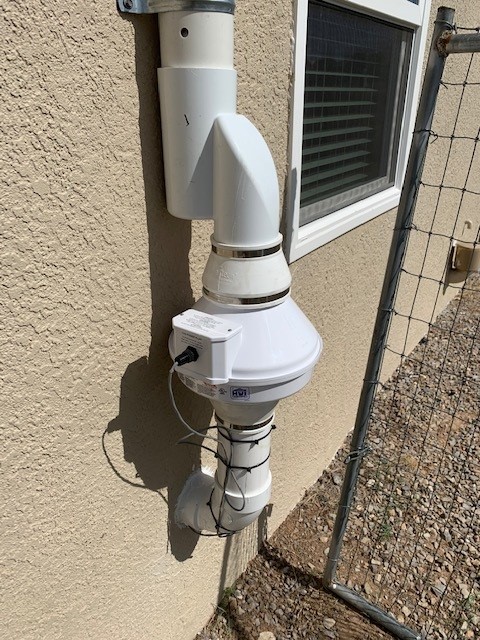 Radon Mitigation Services in Denver
It's estimated that indoor radon is responsible for approximately 21,000 lung cancer deaths per year. On top of that, long-term exposure to radon has also been linked to several other debilitating health issues, including emphysema and pulmonary fibrosis. Though it can vary from location to location, the likelihood of a radon-related health issue is high in Denver considering its high levels of indoor radon.
Radon mitigation systems help to minimize the level of indoor radon by collecting and venting it outside before it has the chance to enter your home. Using a combination of PVC pipes and fans, these systems use suction to draw all radon present in the soil beneath your home to a singular point and vent it above your property, allowing it to dissipate safely. We install three types of radon mitigation systems:
Radon Testing Services in Denver
Whether it be residential or commercial, radon can be found in any property. From homes to schools to government buildings, radon can easily make its way indoors via cracks in the foundation, crawl spaces, and even through well water. As such, if you're planning on purchasing a property in Denver, it is imperative that you have it tested for indoor radon.
Our Radon Measurement Professionals (RMPs) are trained and certified to perform highly accurate radon testing for your home or commercial property. Using non-invasive methods, our technicians place special measuring devices in your property to collect air samples over the course of 2-4 days. After samples have been gathered, our RMPs will collect the measurement devices and send it off to a lab that specializes in radon for analysis, with results available within 48 hours!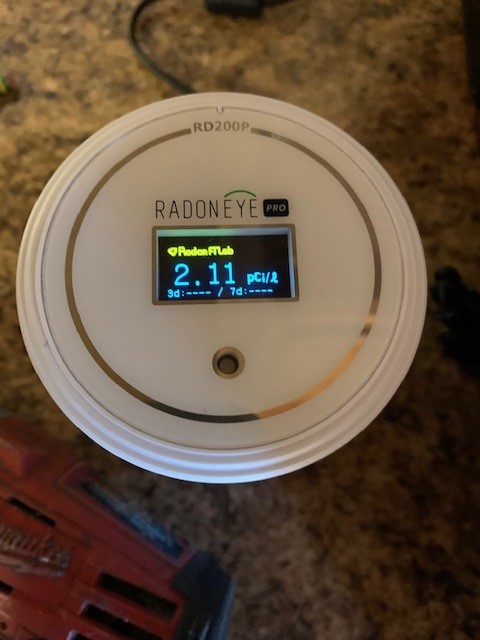 VIEW OUR REVIEWS ON GOOGLE
FROM OUR SATISFIED CLIENTS
Had home radon evaluation and remediation conducted. Owner Lynn was very professional and thorough with the process. Answered all our questions and found most effective and convenient location for remediation system install. Successfully got our high radon levels under the recommended levels. Highly recommend for this and any other services.
He responded immediately and set an appointment that was convenient for me. He arrived early for the appointment and started work immediately. I found his report to be very thorough and efficient with extra resource information attached.
I would highly recommend them… incredibly thorough & professional. Their communication throughout the entire process was timely, effective & accurate. Completely happy with their overall service & would use them again in a heartbeat!