Proudly Serving the Pagosa Springs Area
Taking its name from its world-renowned hot springs, Pagosa Springs is one of the most stunningly beautiful towns in all of Colorado. However, despite its wonderful scenery and popularity among tourists, Pagosa Springs has historically shown moderate to high concentrations of indoor radon.
Pagosa Springs and the rest of Archuleta County have been designated by the EPA as being in Radon Zone 2. This means that the average reported levels of indoor radon indicate a moderate potential for exposure, with the average level being between 2-4 pCi/L (picocurries per liter). Though this is lower than what is found in most counties in Colorado, the EPA still recommends having Zone 2 homes treated, as there is no safe level of exposure to radon.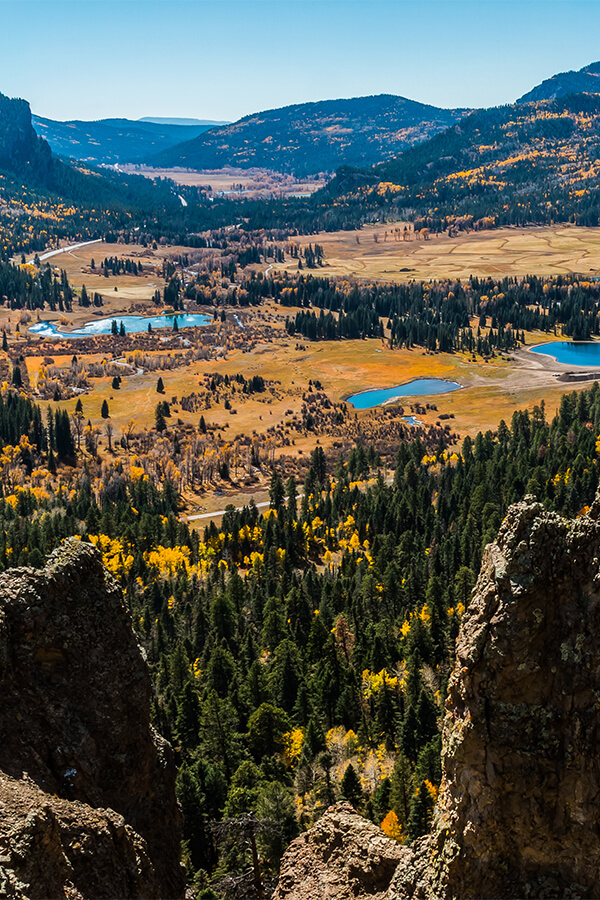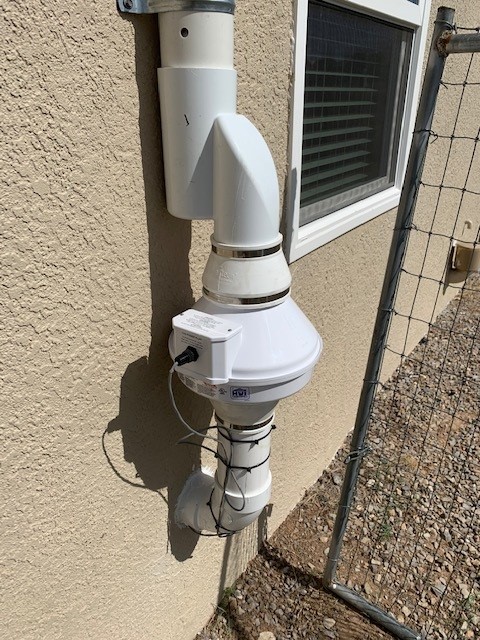 We're the Radon Elimination Specialists
We are proud to provide radon services for the homes and businesses of Pagosa Springs and Archuleta County. As NRPP Certified Professionals, our radon technicians have extensive experience, training, and cutting-edge tools to help with all radon related issues. We install a variety of radon mitigation systems and perform extremely thorough testing for indoor radon for both residential and commercial properties.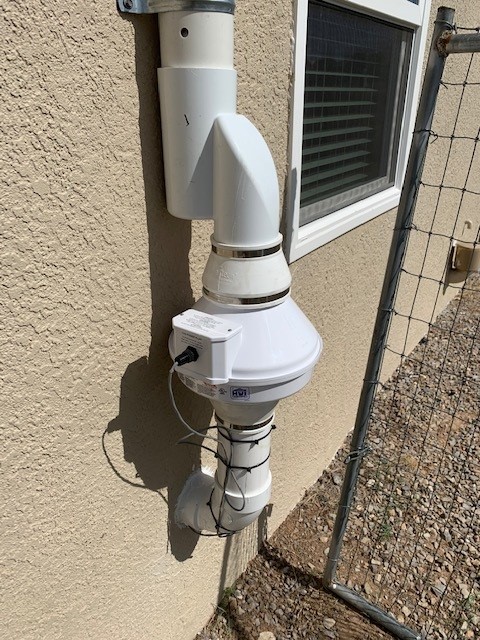 Radon Testing in Pagosa Springs
Though Pagosa Springs average radon level is more moderate than the rest of the state, there is no safe level of indoor radon. With reported radon levels increasing significantly over the last several years, especially in Colorado, it is even more important now to have your property tested for indoor radon.
Our radon tests are a non-invasive way for us to measure the levels of radon in your Pagosa Springs home or business. Our technicians will collect samples and data from your property's indoor air and then send them to a certified lab for analysis!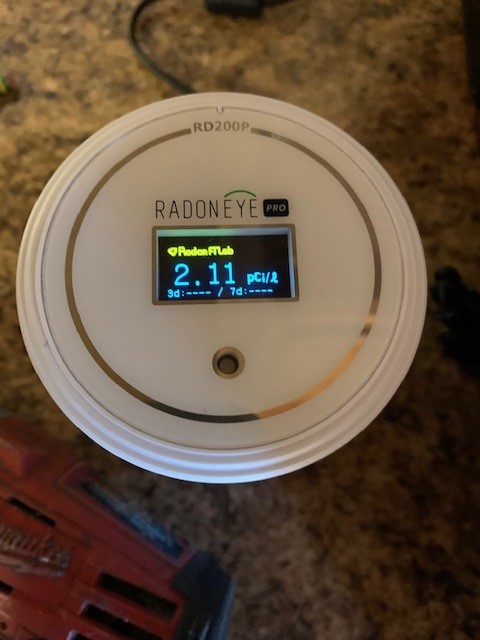 VIEW OUR REVIEWS ON GOOGLE
FROM OUR SATISFIED CLIENTS
Had home radon evaluation and remediation conducted. Owner Lynn was very professional and thorough with the process. Answered all our questions and found most effective and convenient location for remediation system install. Successfully got our high radon levels under the recommended levels. Highly recommend for this and any other services.
He responded immediately and set an appointment that was convenient for me. He arrived early for the appointment and started work immediately. I found his report to be very thorough and efficient with extra resource information attached.
I would highly recommend them… incredibly thorough & professional. Their communication throughout the entire process was timely, effective & accurate. Completely happy with their overall service & would use them again in a heartbeat!