Proudly Serving the Pueblo Area
Situated along the junction between the Arkansas River and Fountain Creek is the historically rich City of Pueblo. Known as both "The City of Heroes" and "Steel City," Pueblo has a deep history rooted in its steel production and to this day is one of the largest steel producing cities in the United States. The city also features upscale restaurants, cafes, and numerous other attractions including the Pueblo Riverwalk, a 32-acre urban waterfront. Combined with the most affordable housing in the state, it's easy to see why so many are choosing to call Pueblo home.
Based on historical statistics gathered by the CDPHE for 2016 Pueblo Radon Project, the level of recorded radon in Pueblo City and Pueblo County is approximately 8 pCi/L. This is twice the EPA's recommended level, indicating a high risk of indoor radon exposure for many of the homes and communities across Pueblo and has only increased since. If you are planning on purchasing a home in Pueblo, it is highly advised you have it tested and treated for radon.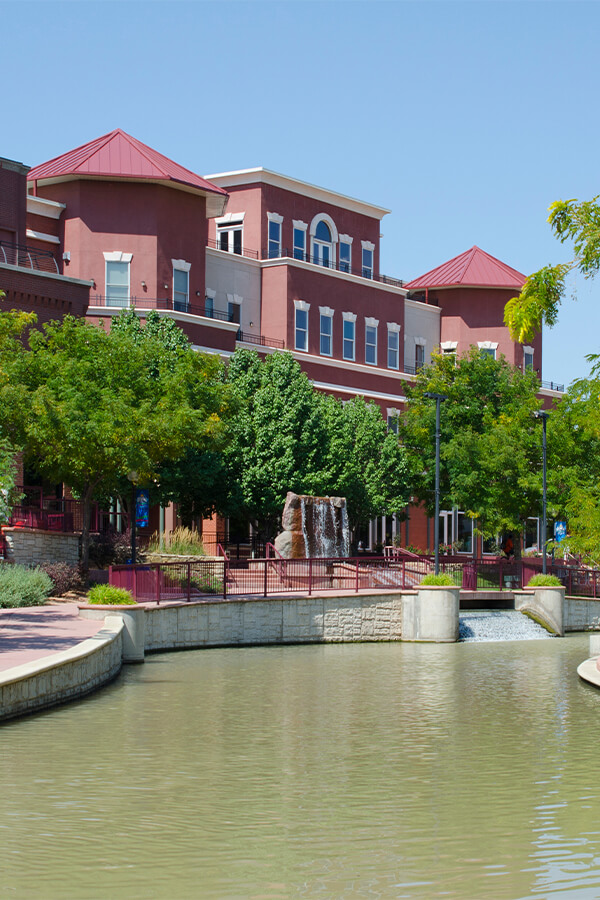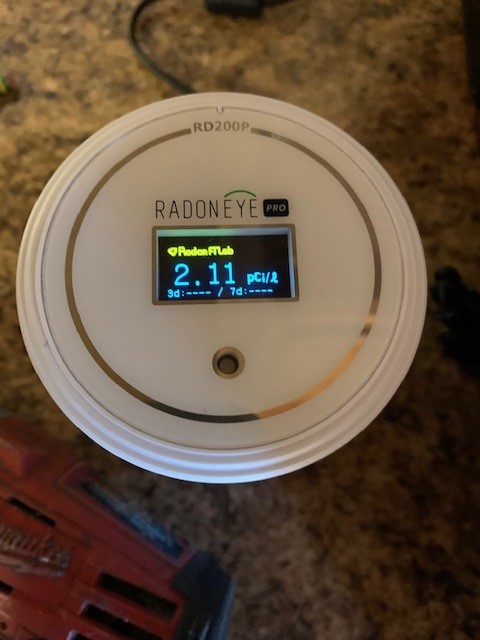 Radon Testing Services in Pueblo
The City of Pueblo and Pueblo County both sit in the EPA's Radon Zone 1. In fact, according to Colorado Environmental Public Health Tracking, Pueblo has some of the highest levels of indoor radon in the state. 64.93% of tests read above the EPA's minimum action level of 4 pCi/L, with some reaching levels of 279 pCi/L. With levels this high, it is crucial you have your home regularly tested for radon.
We provide quick and extremely accurate radon tests for the homes and businesses of Pueblo. Our highly trained Radon Measurement Professionals (RMPs) place sample collection devices at the lowest floor of your home, ideally in rooms without frequent moisture. After 2-4 days, the devices are collected and samples are sent to the lab for analysis, with results being available within 48 hours. Our RMPs will go over the results with you and provide guidance on how best to proceed.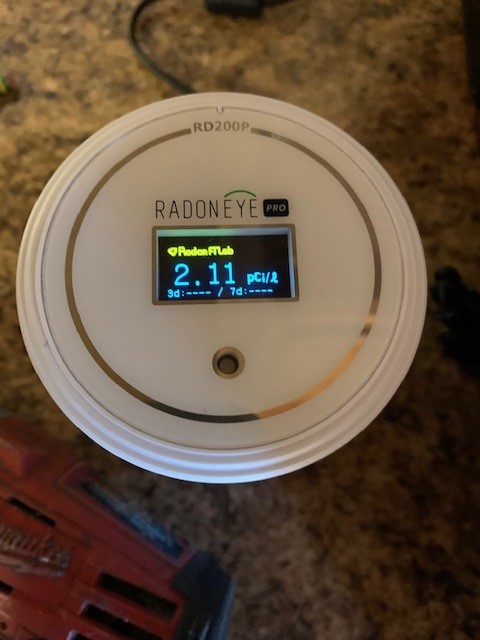 Radon Mitigation Services in Pueblo
Radon can get into your home in a variety of ways. As it is a naturally occurring gas that is created as uranium breaks down in soil, it often comes up through crawl spaces or cracks in concrete foundations beneath most homes. If not properly ventilated, this radioactive gas will accumulate in the lower regions of your home. Long-term exposure to indoor radon can cause many serious health problems, including lung cancer and emphysema.
As Pueblo has some of the highest recorded concentrations of indoor radon in the entire state of Colorado, having an effective radon mitigation system in your home is a must. Radon mitigation systems work to effectively collect radon from the soil and vent it outside before it ever gets inside your home. There are different kinds of radon mitigation systems, with some being more effective than others depending on your home and its foundation. Our technicians will inspect your property and recommend one of the following radon mitigation systems: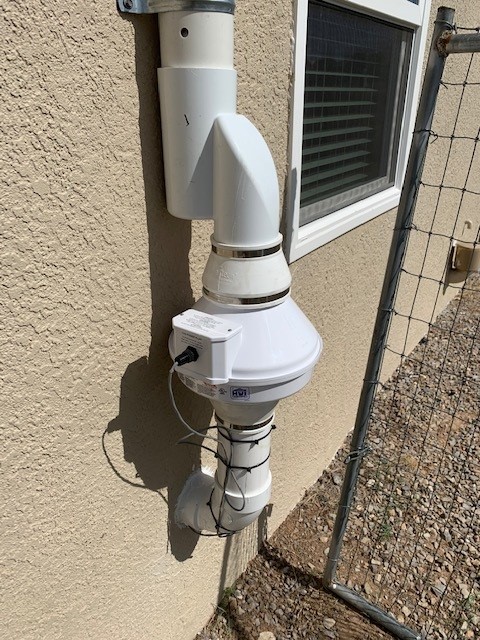 We're the Radon Elimination Specialists
Southwest Radon Eliminators proudly provides professional radon services to the homes and businesses of the City of Pueblo and greater Pueblo County. Our NRPP Certified Professionals have the skills, training, and tools to test your home accurately and efficiently for indoor radon without disrupting your household. We also install and setup highly effective radon mitigation systems for all manner of homes including new construction!
VIEW OUR REVIEWS ON GOOGLE
FROM OUR SATISFIED CLIENTS
Had home radon evaluation and remediation conducted. Owner Lynn was very professional and thorough with the process. Answered all our questions and found most effective and convenient location for remediation system install. Successfully got our high radon levels under the recommended levels. Highly recommend for this and any other services.
He responded immediately and set an appointment that was convenient for me. He arrived early for the appointment and started work immediately. I found his report to be very thorough and efficient with extra resource information attached.
I would highly recommend them… incredibly thorough & professional. Their communication throughout the entire process was timely, effective & accurate. Completely happy with their overall service & would use them again in a heartbeat!