Proudly Serving the Santa Fe, NM Area
Situated right at the southern base of the Rocky Mountains, the City of Santa Fe is a stunning metropolis brimming with art and culture. From its iconic Adobe architecture to the countless art galleries, installments, and museums, it is clear why the New Mexico State Capital is considered by many to be one of the great art cities. However, despite its abundant beauty and copious artistic offerings, Santa Fe also boasts extremely high levels of indoor radon.
The EPA has designated Santa Fe and the rest of Santa Fe County to be in Radon Zone 1. This zone designation indicates the highest level of potential indoor radon. Though there is no safe level of radon, the high potential in areas such as Santa Fe make it even more imperative that you have your home or business treated and tested for radon.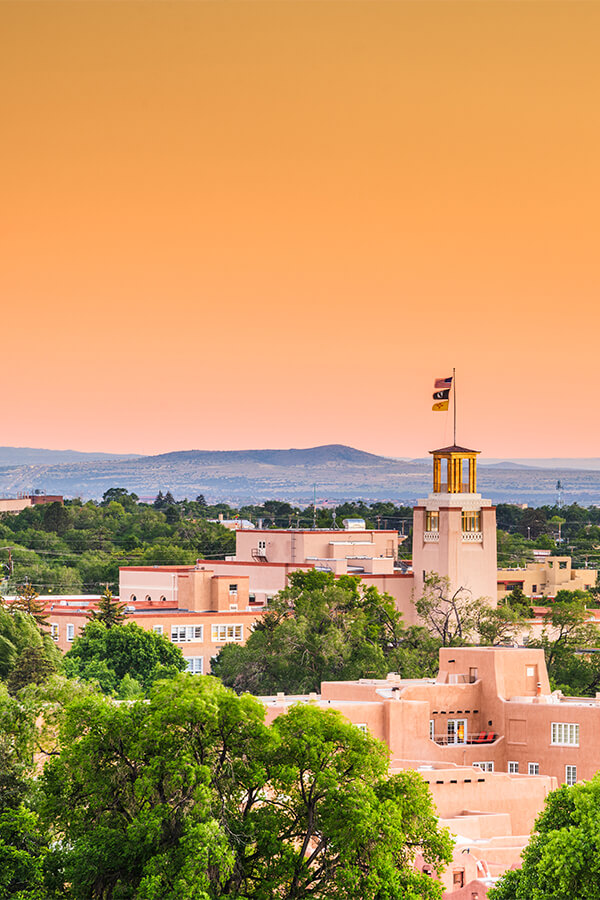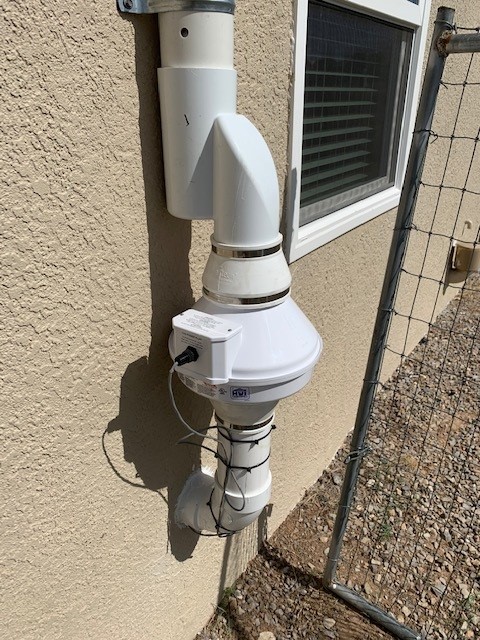 We're the Radon Elimination Specialists
As NRPP Certified Professionals, we are proud to use our radon expertise to help protect the many homes and businesses of Santa Fe and Santa Fe County. We perform exceptionally accurate and quick testing for indoor radon levels for both residential and commercial properties. We also install highly effective radon mitigation systems that will ensure your home or business is protected from the health risks of excessive radon exposure.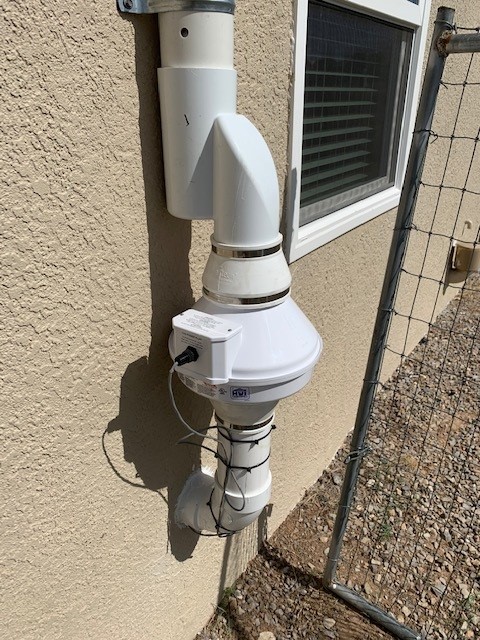 Radon Testing Services in Santa Fe
While the EPA has Santa Fe designated in Radon Zone 1, it is important to understand that radon levels can in fact change over time. As such, it is a good idea to have your home or business's indoor radon levels tested at least every two years. This is especially true here in the Southwest, which has shown significant increases in radon over the last several years.
We are here to help! Our comprehensive Radon Tests are an effective and fast way for us to measure the radon levels in your Santa Fe home or business. Using non-invasive measuring instruments, we collect indoor air samples which are then sent to a certified lab that specializes in radon analysis. Results for the tests are typically available within 48 hours of the samples being delivered to the lab!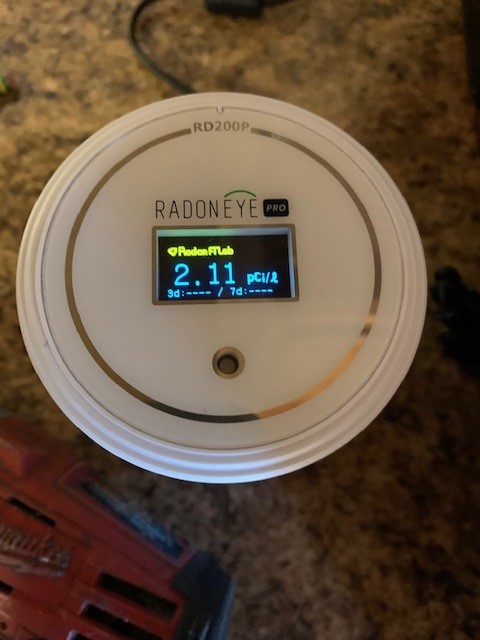 VIEW OUR REVIEWS ON GOOGLE
FROM OUR SATISFIED CLIENTS
Had home radon evaluation and remediation conducted. Owner Lynn was very professional and thorough with the process. Answered all our questions and found most effective and convenient location for remediation system install. Successfully got our high radon levels under the recommended levels. Highly recommend for this and any other services.
He responded immediately and set an appointment that was convenient for me. He arrived early for the appointment and started work immediately. I found his report to be very thorough and efficient with extra resource information attached.
I would highly recommend them… incredibly thorough & professional. Their communication throughout the entire process was timely, effective & accurate. Completely happy with their overall service & would use them again in a heartbeat!