Proudly Serving the Fort Collins Area
Located just north of the state capital is the vibrant city of Fort Collins. Serving as the gateway city to the Rocky Mountain National Park, it goes without saying that Fort Collins is overflowing with natural beauty. Fort Collins and its community is very much oriented around outdoor activities; from hiking and camping to boating and swimming, Fort Collins has an abundance of activities that draw residents and visitors year-round. Its Old Town Historic District also features a number of lovely shops, local restaurants, and breweries, adding to its bustling college-town aesthetic.
Despite its quaint charm and stunning vistas, Fort Collins and the rest of Larimer County are at high risk of indoor radon exposure, falling into the EPA's Radon Zone 1. Approximately half of the homes in Fort Collins have shown radon levels above the EPA's recommended action level of 4 pCi/L, with 15% showing levels of 10 pCi/L or higher. Regardless of whether you have lived in your home for years or are looking to purchase a home in the Fort Collins area, it is highly recommended that you have your home professionally tested and treated for radon.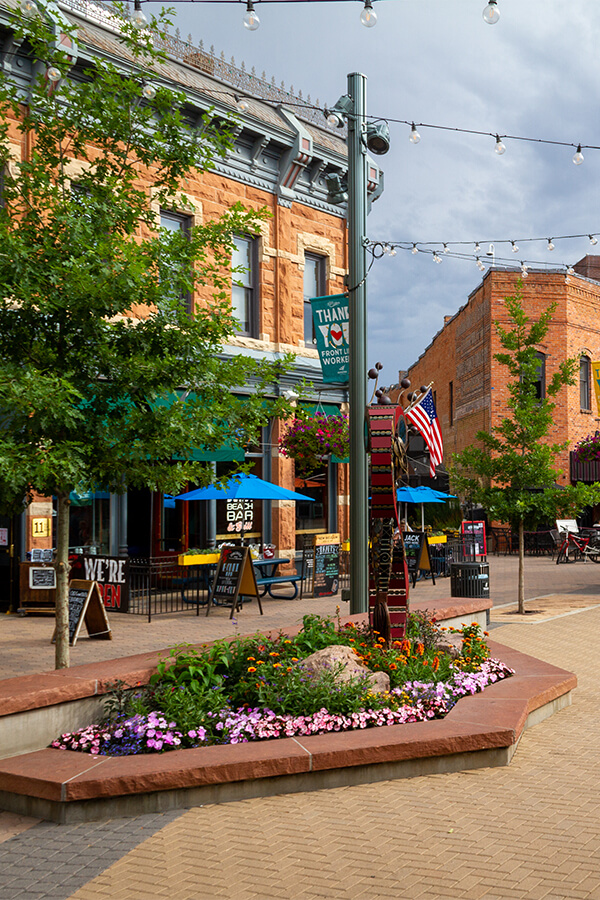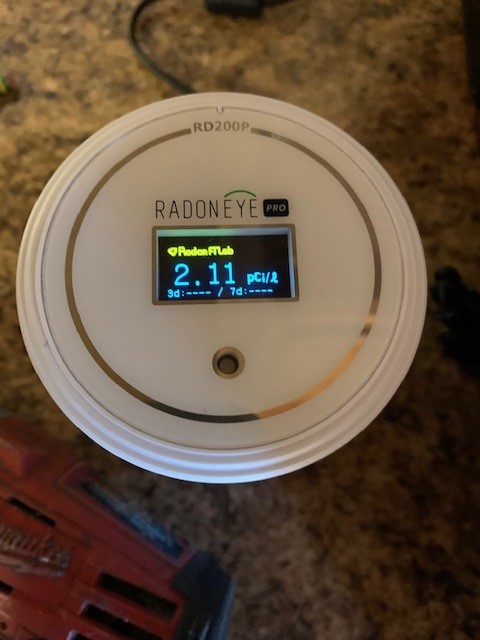 Radon Testing Services in Fort Collins
Radon is a carcinogenic gas that is produced as uranium breaks down in soil. As it breaks down, the radon gas is released and travels upwards through the soil and into our homes, often through crawl spaces and sump pumps. While long-term exposure to indoor radon has been shown to cause a number of diseases such as lung cancer and emphysema, there are no immediate symptoms associated with radon exposure, which is what makes it so dangerous and even more important you have your home regularly tested for indoor radon.
If you are concerned about radon in your home, our Radon Measurement Professionals (RMPs) are here to help. We perform highly accurate radon tests using advanced measurement equipment to take air samples from the interior of your home. Since radon typically gets into homes through the exposed soil crawl spaces or cracks in the foundation, we place measurement devices at the lowest point of your home to collect samples. After 2-4 days, we collect our devices and send the samples off to an NRPP approved laboratory for testing, with results available within 48 hours.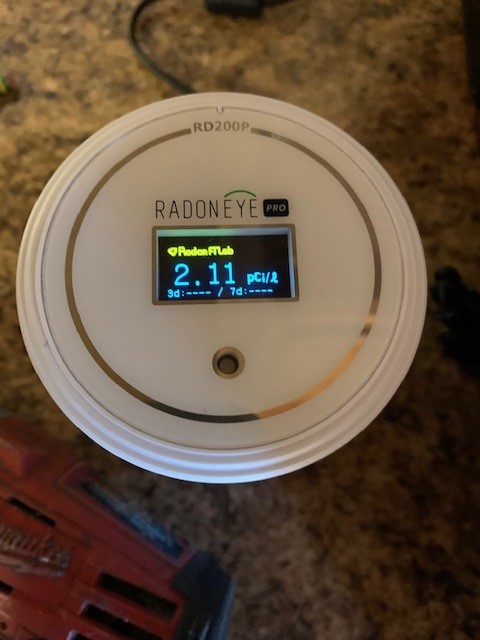 Radon Mitigation Services in Fort Collins
No level of indoor radon is safe. While the EPA recommends mitigation when your indoor radon levels are confirmed to be at or above 4 pCi/L, even levels below that can be potentially dangerous over time. With Fort Collin's average radon levels being over double the recommended action level in over half its homes, having an effective mitigation in your home is most likely necessary.
Radon mitigation systems are designed to collect and ventilate radon outside and away from your home before it gets inside. There are a variety of systems available for different types of homes. Depending on your home's foundation, certain radon mitigation systems will be more optimal than others. Our NRPP Certified Radon Mitigation Professionals will inspect your home and determine which system will be best. We install the following radon mitigation systems: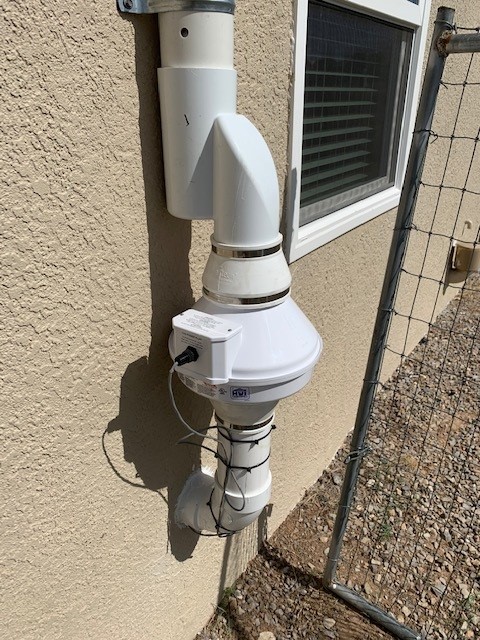 We're the Radon Elimination Specialists
Southwest Radon Eliminators proudly provides professional radon testing and mitigation services to the people and businesses of Fort Collins and Larimer County. Our NRPP Certified Professionals have received extensive training and possess the skills and equipment to assist with all radon related needs. We not only provide accurate radon testing for your home but also provide consultation and installation services for effective radon mitigation systems.
VIEW OUR REVIEWS ON GOOGLE
FROM OUR SATISFIED CLIENTS
Had home radon evaluation and remediation conducted. Owner Lynn was very professional and thorough with the process. Answered all our questions and found most effective and convenient location for remediation system install. Successfully got our high radon levels under the recommended levels. Highly recommend for this and any other services.
He responded immediately and set an appointment that was convenient for me. He arrived early for the appointment and started work immediately. I found his report to be very thorough and efficient with extra resource information attached.
I would highly recommend them… incredibly thorough & professional. Their communication throughout the entire process was timely, effective & accurate. Completely happy with their overall service & would use them again in a heartbeat!