Radon Services for Schools & Childcare
Radon is a very common problem for schools, childcare facilities, and other similarly large buildings. According to the EPA, 1 in 5 schools in the US has at least one classroom with elevated levels of radon beyond the action level of 4 pCi/L. This means that approximately 70,000 classrooms across the country.
While radon is dangerous to everyone, children are even more susceptible to its effects due to their smaller size and still-developing lungs. However, due to the size, design, and complicated nature of their ventilation systems, schools are often some of the most difficult to treat for radon and require multiple phases to get accurate testing results.
Quick Navigation
Arizona
Colorado
New Mexico
Texas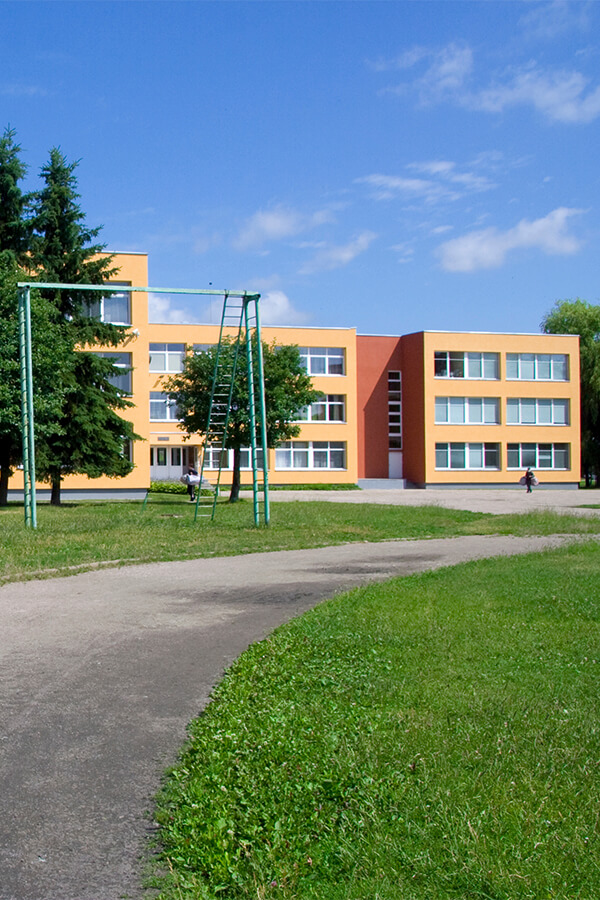 Radon Testing for Schools & Childcare Facilities
Getting accurate test results for schools, childcare facilities, and other similar sized commercial facilities is much more involved and complicated than testing a home. Aside from their sprawling design and sheer size, these facilities have complicated heating, ventilation, and cooling systems that are set to an energy management plan. This results in different levels of ventilation during occupied and non-occupied hours.
As such, testing for radon in schools often requires extensive planning on part of our testers, the school, and building supervisors. This not only includes minimizing operational disruptions but also means ensuring all HVAC or building operation(s) allow for optimal testing conditions. These testing parameters must be compliant with the AARST Protocols for Measuring Radon and Radon Decay Products in Schools and Large Buildings.
Radon Mitigation for Schools & Childcare Facilities
Just as testing for radon in schools is more complicated than standard residential dwellings, mitigating it is as well. As with multifamily structures like apartment complexes, mitigation is not simply relegated to simply one classroom, but the entire structure, likely resulting in the need for multiple sub-slab systems to be designed and installed.
However, an effective mitigation system for a school or similar facility must not only adhere to local jurisdictional authorities and building codes but must also be non-disruptive to other building systems. This not only includes HVAC systems, but also other mechanical systems, water control systems, doorways, and windows. Furthermore, an investigation must be performed by a Qualified Radon Mitigation Professional prior to implementation. See AARST's Radon Mitigation Standards for Schools and Large Buildings for more information.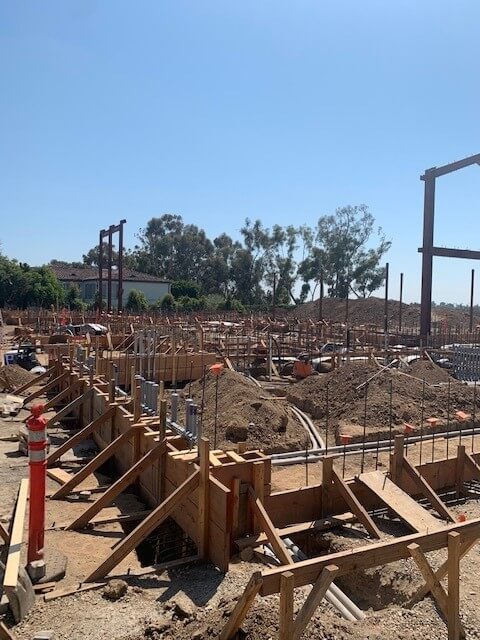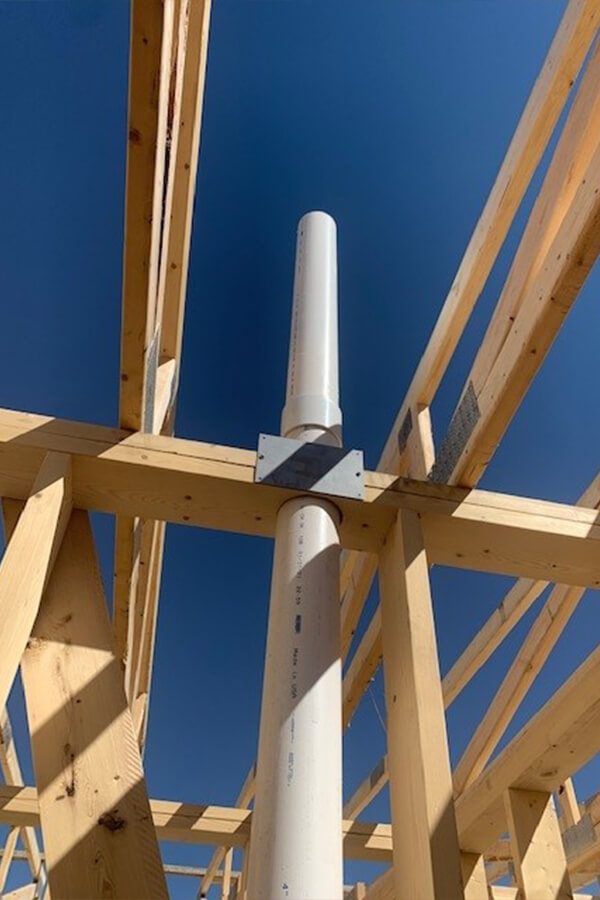 Effective Indoor Air Quality Management
VIEW OUR REVIEWS ON GOOGLE
FROM OUR SATISFIED CLIENTS
Had home radon evaluation and remediation conducted. Owner Lynn was very professional and thorough with the process. Answered all our questions and found most effective and convenient location for remediation system install. Successfully got our high radon levels under the recommended levels. Highly recommend for this and any other services.
He responded immediately and set an appointment that was convenient for me. He arrived early for the appointment and started work immediately. I found his report to be very thorough and efficient with extra resource information attached.
I would highly recommend them… incredibly thorough & professional. Their communication throughout the entire process was timely, effective & accurate. Completely happy with their overall service & would use them again in a heartbeat!