Radon Services for Healthcare Facilities
Radon is the second leading cause of lung cancer in the United States, responsible for over 21,000 deaths per year. As such, hospitals and other healthcare facilities are some of the last places we want to see high levels of indoor radon. However, healthcare facilities are also some of the most difficult to test and treat for radon.
Hospitals can be particularly vulnerable to radon exposure because they are large, complex buildings with many different areas and rooms that need to be tested for radon. This can make it difficult to identify and control the sources of radon exposure, and is made even more difficult by the fact that they are in operation 24/7. Successful testing and mitigation for radon in hospitals requires a thorough and systematic approach.
Quick Navigation
Arizona
Colorado
New Mexico
Texas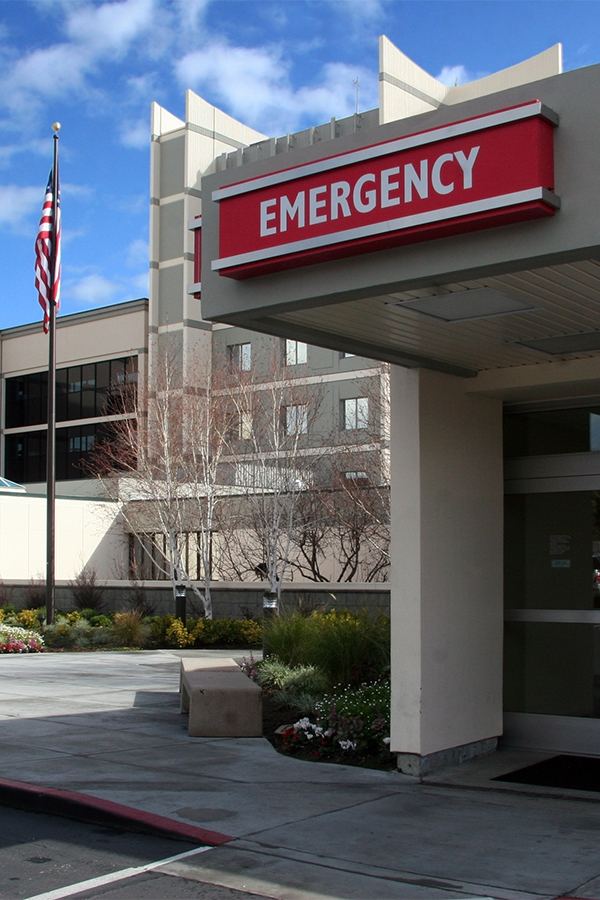 Radon Testing for Healthcare Facilities
Hospitals often have a high number of patients and staff coming and going, which can make it difficult to get accurate readings. They also have a variety of different sources of potential radon contamination, such as water, soil, and building materials. As a result, testing requires a lot of time, resources, and coordination from both the facility and radon measurement professionals to ensure that all areas are adequately tested.
Overall, it is important for hospitals to regularly test for radon and take steps to mitigate any high levels that are detected to protect the health and safety of patients, staff, and visitors. To get the most accurate results, AARST recommends having testing performed both day and night in areas that are "significantly occupied" during all times of day. For hospitals, this includes waiting rooms/lobbies, surgery rooms, offices, and patient rooms.
Radon Mitigation in Healthcare Facilities
Like with schools and childcare facilities, radon mitigation for hospitals and healthcare facilities is not as straightforward as installing a system for a traditional residential dwelling. With multiple rooms spread across several floors and even spanning several buildings, multiple mitigation systems are often required to effectively mitigate a healthcare facility.
Their size and sprawling nature aside, healthcare facilities have similarly sprawled HVAC, water, electrical, and mechanical systems to consider when designing a mitigation system. The added liability of patients at varying qualities of health makes it even more important that a mitigation system not interfere with or disrupt critical ventilation and support systems. Per AARST's standards for mitigation, we perform an extensive planning and approval process complete with full diagrams of the facility to ensure our proposed mitigation system is both effective and within code guidelines.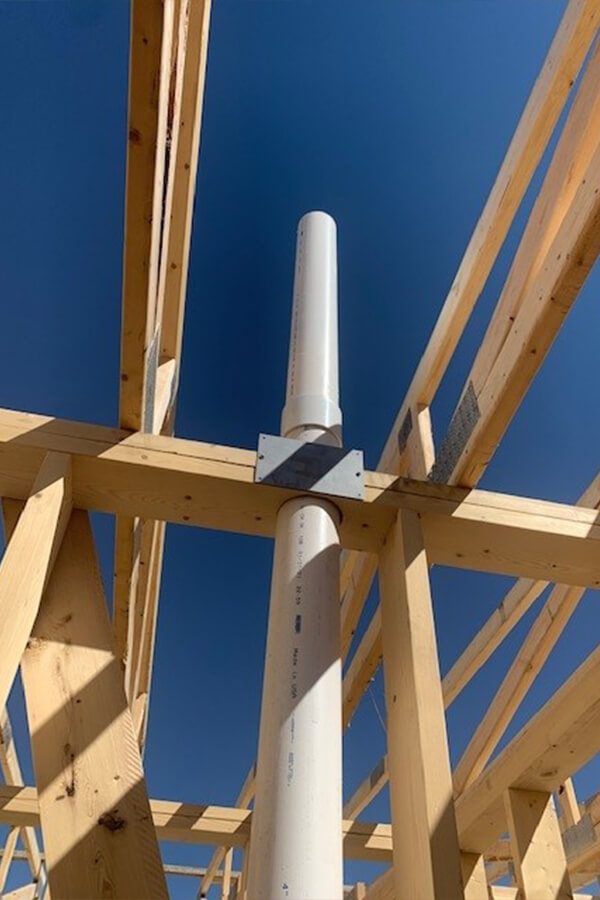 VIEW OUR REVIEWS ON GOOGLE
FROM OUR SATISFIED CLIENTS
Had home radon evaluation and remediation conducted. Owner Lynn was very professional and thorough with the process. Answered all our questions and found most effective and convenient location for remediation system install. Successfully got our high radon levels under the recommended levels. Highly recommend for this and any other services.
He responded immediately and set an appointment that was convenient for me. He arrived early for the appointment and started work immediately. I found his report to be very thorough and efficient with extra resource information attached.
I would highly recommend them… incredibly thorough & professional. Their communication throughout the entire process was timely, effective & accurate. Completely happy with their overall service & would use them again in a heartbeat!